Pratt & Whitney, a division of United Technologies Corp. and Vietnam Airlines celebrated delivery of the airline's first Airbus A321neo aircraft powered by Pratt & Whitney GTF™ engines.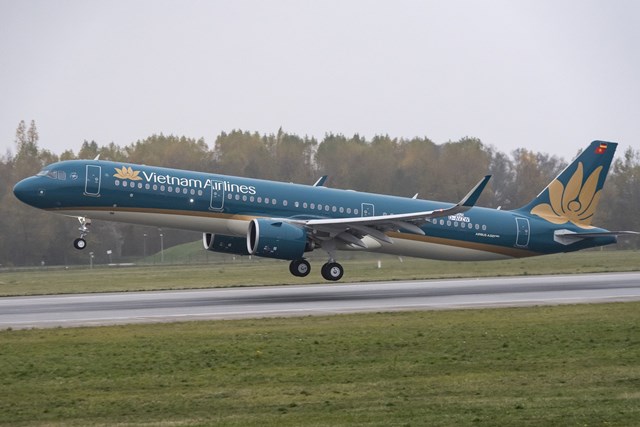 Vietnam Airlines is leasing the aircraft from Aviation Capital Group (ACG). The airline announced selection of the GTF engine to power 20 A321neo aircraft in November 2017. The delivery was celebrated at a ceremony in Hamburg, Germany with Vietnam Airlines, Airbus, ACG and Pratt & Whitney officials in attendance.
Pratt & Whitney and Vietnam Airlines share a long history dating back to the early 1990s when the airline received its first PW4000-powered 767. Today, the airline's fleet consists of 57 V2500®-powered A320ceo aircraft and 2 PW4170-powered A330 aircraft. With the addition of the A321neo aircraft, Vietnam Airlines plans to continue their growth in the region.