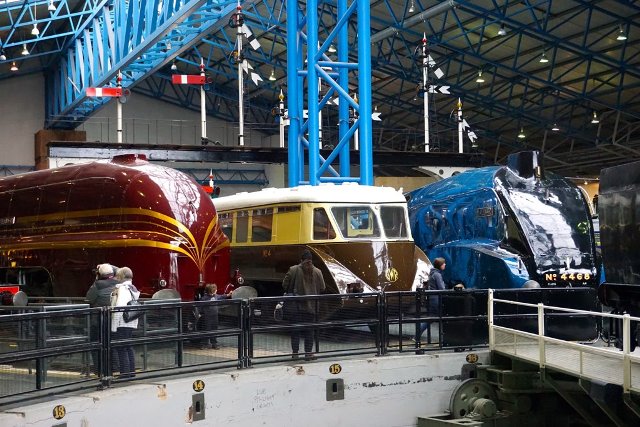 Duchess of Hamilton, Diesel Railcar No 4 GWR, Mallard – National Railway Museum, York
Russian Railways and the National Railway Museum in the City of York in the United Kingdom have signed a cooperation agreement in the field of cultural and scientific activities. The agreement was concluded on 16 November 2018 at the VII St. Petersburg International Cultural Forum in Russia.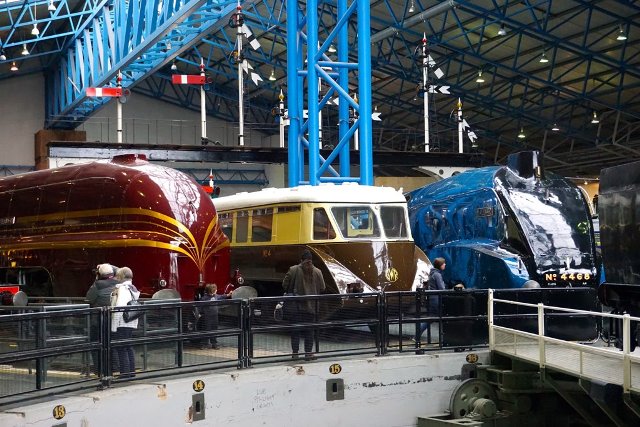 The Russian State Secretary and Deputy Managing Director of Russian Railways Anatoly Mescheryakov and Museum Director Judith McNichol put their signatures to the document.
The agreement provides for joint work on exhibitions and expositions, academic cooperation, and events to promote the development of culture, art and science.
"We will organise a working group that will discuss all aspects of cooperation in the near future and which will allow us to cooperate even more effectively," said Anatoly Mescheryakov.
During their visit to the St. Petersburg International Cultural Forum, the British delegation also held a working meeting between Russian Railways and the Science Museum Group of Great Britain, which includes the National Railway Museum in York.
The meeting was aimed at developing international partnership in the field of museum activities. Under discussion were the exchange of museum exhibits and multimedia exhibits on the history of railways, the implementation of joint multimedia projects and the use of augmented reality technologies at exhibitions.
The Director of the National Railway Museum of the City of York, Judith McNichol, highlighted the particular prospects of cooperation with Russian Railways, including with regard to the provision of vocational guidance to the younger generation.
The parties plan to develop cooperation in the field of personnel by organising programmes for the exchange of experience and advanced training.