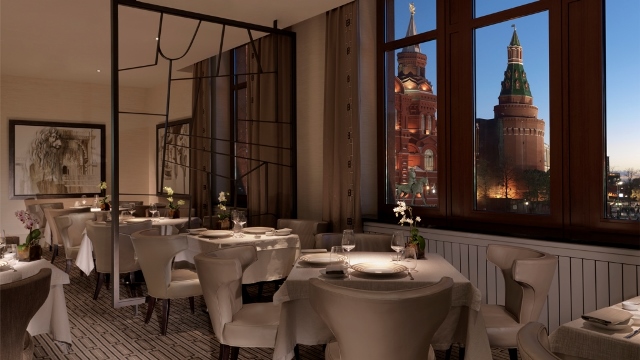 On November 28 and 29, 2018, Four Seasons Hotel Moscow welcomes Víctor Gutiérrez, the first Peruvian Chef with the Michelin star.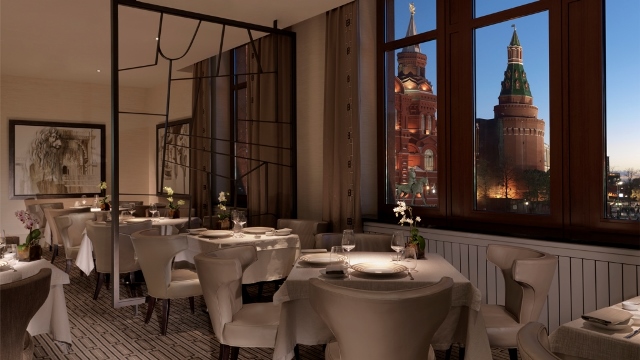 Chef Gutiérrez was born and grew up in Peru. At the age of 17 he moved to the former USSR to study architecture, and after three years he went to Spain, where he embarked on his culinary journey. Víctor studied in Girona and Salamanca and then worked for the best restaurants of Spain and Peru before he opened his own. In 2004, his restaurant in the city of Salamanca in Spain was awarded a Michelin star. Thereby, Víctor Gutiérrez has become the first Michelin-starred Peruvian chef.
Product, technique and feeling — these are three main pillars Chef Gutiérrez and his team believe their work should be based on. Chef defines his cooking style as fusion: he combines traditions of various cuisines but does not follow the strict rules. His Spanish soul and Peruvian heart, as he says himself, help him create, improvise and mix local products with exotic flavours from Peru.
For two nights in a row, Chef Víctor Gutiérrez will be astonishing Quadrum's guests with bright and palatable Peruvian dishes. The dinner will start at 7:00 pm and will cost RUB 4,900 per person, including wine pairing.
The menu is as follows:
Oysters with yellow ají and Peruvian pisco
Quinoa from Andes, "tiger milk" sauce and partridge
Lamb, anticucho, ají panca and river stone
Chocolate from Amazonas, passion fruit and coconuts