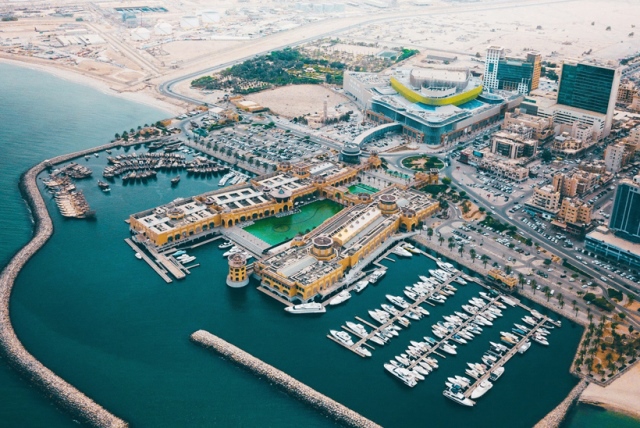 Hyatt Hotels Corporation announced today that a Hyatt affiliate has entered into a management agreement with a Tamdeen Group subsidiary for Hyatt Regency Al Kout Mall, which will reintroduce the Hyatt Regency brand into Kuwait, and further build Hyatt's growing portfolio in the Middle East. The announcement marks the second collaboration between Hyatt and Tamdeem Group, following the Grand Hyatt Kuwait, set to open in 2020. Hyatt Regency Al Kout Mall is currently undergoing a major renovation and is set to debut in January 2019.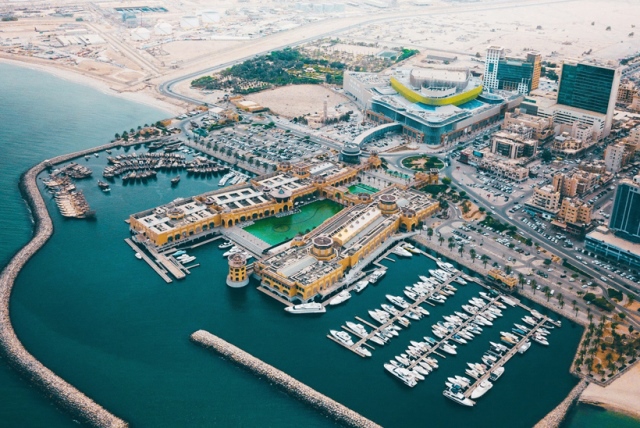 The Hyatt Regency brand offers a seamless experience that places everything guests need under one roof, as well as a full range of services and amenities, including notable culinary experiences, technology-enabled facilities for collaboration, a space to work, engage or relax, and the expert planners who adhere to every detail.
The property will be an integral part of the multifaceted Al Kout Development, Kuwait's largest waterfront, retail and leisure destination that offers world-class retail, lifestyle, dining, entertainment and leisure experiences in one destination. The new Hyatt Regency Al Kout Mall will connect guests to the development's additional offerings including: Al Kout Mall, Souq Al Kout, Al Kout Marina, Al Kout Fisherman's Wharf, and Al Kout seaside promenade, all within convenient reach of Kuwait International Airport.
The hotel will offer a multitude of areas ideal for connection, including a vibrant lobby, Regency Club and authentic food and beverage concepts, such as a speciality Italian dining venue. Guests will also enjoy fully renovated guestrooms featuring contemporary design, a brand-new ballroom and expanded meeting facilities, including a dedicated co-working space which will enhance the property's offerings for both business and leisure guests.