Boeing and Safran have received regulatory approvals for a joint venture so they can begin designing, building and servicing aircraft Auxiliary Power Units (APUs)—onboard engines that are primarily used to start the main engines and power aircraft systems while on the ground and, if necessary, in flight. The companies also named Etienne Boisseau as Chief Executive Officer of the joint venture.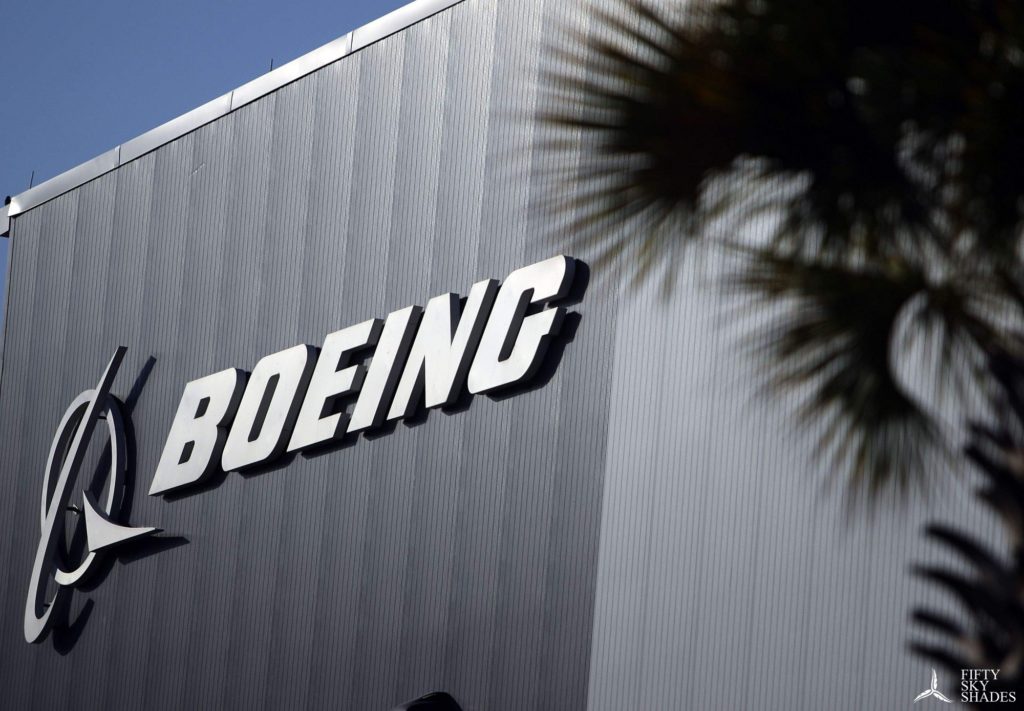 The agreement establishes a partnership between two of the world's leading aerospace companies to work together on APU products and expanded service capabilities to benefit customers and industry. Both companies have a 50 percent stake in the joint venture. The initial team will perform design work in San Diego, Calif.
The joint venture combines Boeing's customer and airplane knowledge and Safran's experience designing and producing complex propulsion systems.
In addition to Etienne Boisseau, others nominated to the joint venture's leadership team include:
Linda Hapgood

, Chief Operating Officer

Erin Morrissey

, Chief Financial Officer

Joan Inlow

, Chief Technology Officer
The name of the joint venture, as well as the location of the future headquarters and production and service facilities, will be announced at a later date.
Safran currently supplies a wide range of components to Boeing commercial and defense programs, including as a partner to produce CFM's LEAP-1B engine for the 737 MAX (through CFM International, a 50/50 JV between Safran Aircraft Engines and GE). Boeing and Safran also are partners in MATIS, a joint venture in Morocco producing wiring products for several airframe and engine companies.