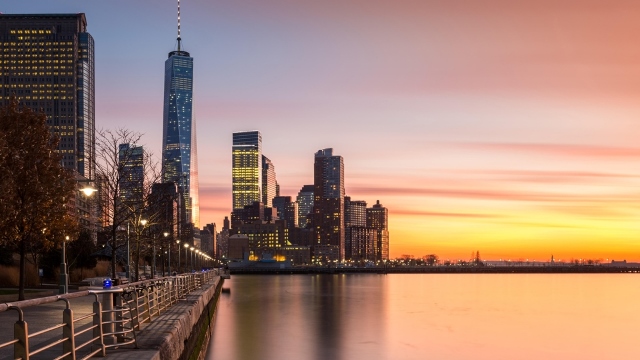 Nonstop service begins March 9, 2019, and follows several product enhancements made to Florida destination flights.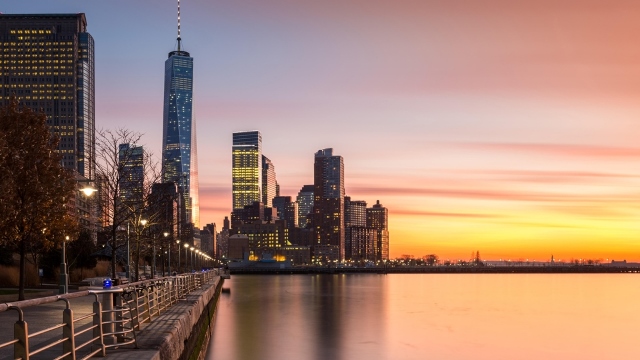 Delta will launch new seasonal Saturday service between New York's LaGuardia Airport and Key West, boosting the carrier's seasonal leisure offerings to destinations in Florida and the Caribbean.
The seasonal flights will be operated by Delta Connection carrier Republic Airline from March 9, 2019, through August 31, 2019, on Embraer E-170 aircraft with 9 seats in First Class, 12 in Delta Comfort+ and 48 in the Main Cabin.
Delta's new Key West service follows a number of recent product enhancements on flights to destinations across Florida, as the airline has increased the number of seats with new Airbus A321 aircraft and renovated Airbus A320s, both of which offer seatback entertainment, on a mix of routes throughout the state.