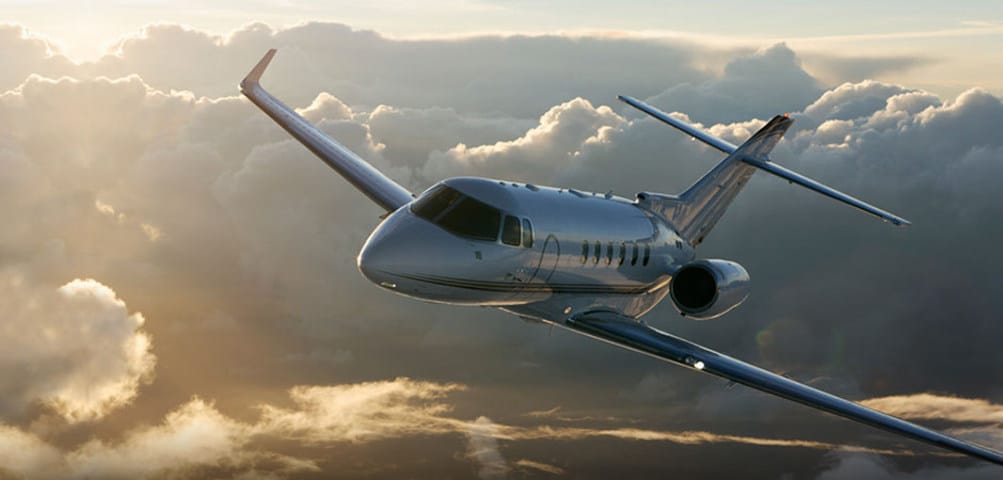 While many private jets are hired for business use, a lot are chartered for trips to far-flung destinations across the world. Offering access to more airports than commercial flights, as well as fast check-in processes and decadently designed aircraft, private jets are an appealing mode of travel for those heading away for a break.
There are some truly stunning locations, filled with dazzling waters and golden sands. Here is a look at some of the most popular exotic places to visit when travelling by private plane.
St Barts, Caribbean
First discovered by Christopher Columbus in 1493, St Barts is a captivating Caribbean island that was named after the explorer's brother. During the winter months, this lively French West Indies port is especially popular for New Year's Eve celebrations.
Once you fly into Gustaf III Airport, you can hop aboard one of the yachts bobbing in the waters or head straight to your villa. The island is home to over 400 luxurious villas and you can enjoy divine accommodation and decadent dining.
For the thrill-seekers, there is everything from snorkelling and diving to sailing and kayaking, while music lovers can dance to meringue and reggae.
British Virgin Islands, Caribbean
For a different Caribbean experience, charter your jet for the British Virgin Islands. This picturesque location lies 200km east of Puerto Rico and comprises more than 50 tropical islands, 15 of which are inhabited.
It is quieter than St Barts and presents a more languid experience. You can start this relaxing stay by travelling onboard the perfect luxury jet that delivers a serene trip, such as those by Vistajet. When you arrive at Terrance B. Lettsome International Airport, you can charter a yacht and make your way around the islands, taking in coral reefs and the exotic scenery.
Stay in a sea view cottage and take some time out to go bird watching or hiking. This is a private jet destination that allows you to switch off and unwind.
Male, Maldives
When you touchdown at Male International Airport, you will be greeted by the azure blue waters of the Indian Ocean gently lapping at the dazzling white sand. This is the busy capital of the Maldives and filled with local markets, shops and picturesque narrow streets.
Travel here for a sightseeing stay. Head to the museum, the beautiful mosque or try cooking for yourself in your villa after finding some delectable fish at the market.
Tuscany, Italy
Take your pick from three airports when you fly to Tuscany. Located on the Tyrrhenian and Ligurian seas, this beautiful region is the home of the Italian Renaissance. Artists such as Da Vinci and Michelangelo, and opera composer Puccini were all based here. Take in Florence, Pisa and Lucca and indulge in shopping trips and fine cuisine in this stunning part of the world.
Where will you head to when you fly by private jet? Have you been inspired by any of these destinations?