Aeroflot has improved its mobile app with the addition of maps of twelve global airports, including interactive plans of Terminals D, E and F at Moscow's Sheremetyevo Airport with the ability to navigate inside the buildings.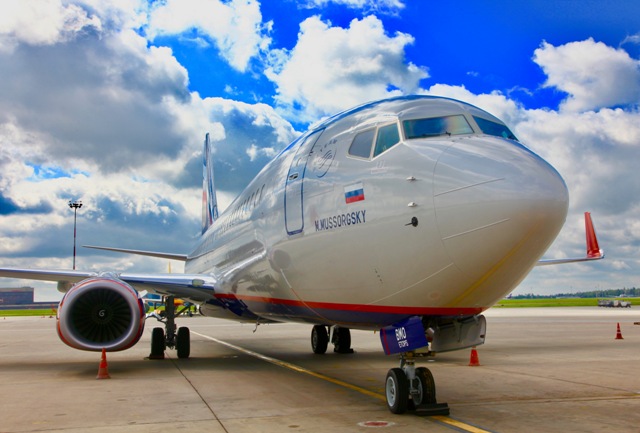 In addition to Sheremetyevo, the app has added similar maps for 11 further global airports, including Schiphol, Dubai International, Hong Kong, Istanbul Atatürk, JFK, Los Angeles, Heathrow, Munich, Nice, Narita in Tokyo and Zurich.
The navigation helps passengers find their way round inside the airport and locate facilities from check-in desks and ticket desks to waiting rooms, shops and restaurants. Users can search by both location name and by category. Additional information available for each facility includes its exact location, photos, opening times and a brief description.
Aeroflot is the fourth most digital airline worldwide according to a study by Bain&Co. As a leading player in the global aviation industry, the airline continuously upgrades its online services to make them more convenient, faster and more innovative for passengers.