Hotelbeds has today announced the acquisition of HolidayTaxis Group, a leading provider of high quality, cost-effective transfer and wider mobility solutions.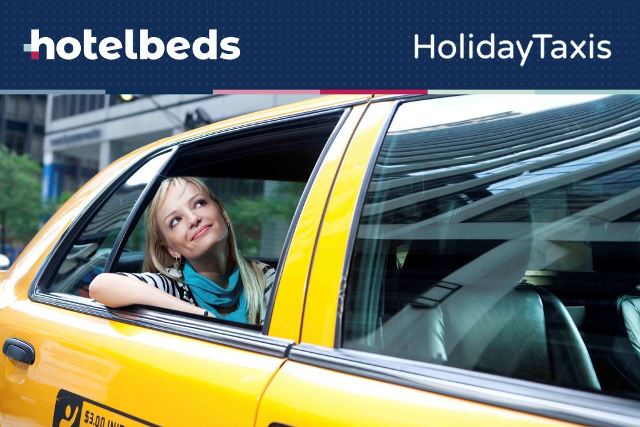 The acquisition will further complement the existing portfolio of content offered by Hotelbeds and reinforces the company's commitment to growth in the rapidly expanding ancillary distribution space.
HolidayTaxis Group, which operates as 'HolidayTaxis', is headquartered in the United Kingdom and was founded in 2002. It operates 21,000 transfer routes, spanning 150 countries.
Today's news follows Hotelbeds recent decision to rename its ancillary product line as 'Beyond the Bed'. The business unit already has a successful track record in the sourcing and distribution of transfers, activities, tickets, theme parks, car hire, travel insurance and specialist tours, making HolidayTaxis a strategic fit.
The HolidayTaxis brand will remain separate and independent from Hotelbeds, but will form part of the Beyond the Bed business unit and the CEO of HolidayTaxis, Ian Coyle, will report to Javier Arévalo, Director of Beyond the Bed.