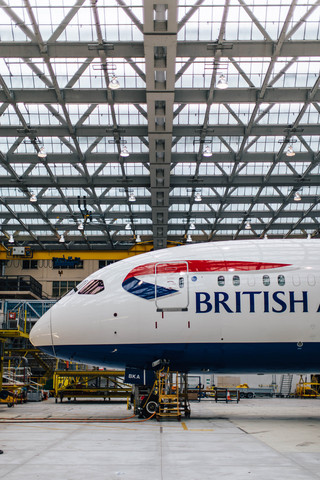 British Airways has today made more than 50,000 extra reward seats available for its Executive Club members. These seats, available in Club World (long-haul business class) across a variety of routes to and from London, are now available to book at ba.com until 2 December 2018.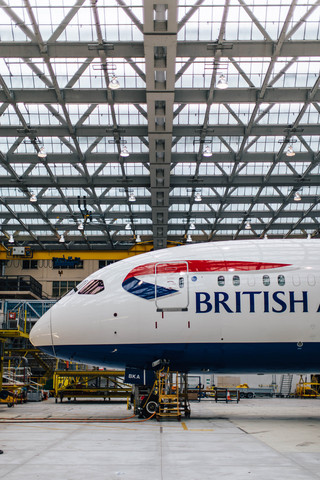 Reward seats can be used for reward flight bookings. Reward flights are those booked using Avios. Members can book to any worldwide destination, where there's availability, with British Airways and its oneworld® partners. They pay with their Avios plus a cash amount for taxes, fees and carrier charges.
Reward seats can also be used for members looking to upgrade with Avios. Members can use Avios to upgrade a World Traveller Plus (long-haul premium economy) cash booking either at the time of booking or after they've booked, dependent on availability.
Carolina Martinoli, British Airways' Director of Brand and Customer Experience, said: "It's exciting to be able to make more than 50,000 extra reward seats available, giving more members a chance to travel paying just taxes, fees and carrier charges, or upgrade their cabin. With these seats spanning a vast array of long-haul routes across a number of continents, we're hoping it will give members plenty of options for their next getaway."
Members can choose from a range of great long-haul destinations including New York, Dubai or Johannesburg with greatly improved availability from London between 16 December 2018 and 31 March 2019.*
As always, regardless of the extra reward seats, members can choose to reduce the price of any ticket using Avios part payment. Members can pick from a range of savings by destination and cabin while still collecting Avios and Tier Points on their bookings.
The promotion is running alongside a range of improvements for customers by British Airways as part of its £4.5bn investment plan. This year the airline has launched a new app for Executive Club members, improved its Club Europe short-haul business class and World Traveller long-haul economy class catering and refreshed a number of lounges across its network. Members of the British Airways Executive Club regularly benefit from bespoke promotions. Just over a month ago, the airline launched a promotion offering the chance to collect double Avios on any flights booked and taken before the new year.