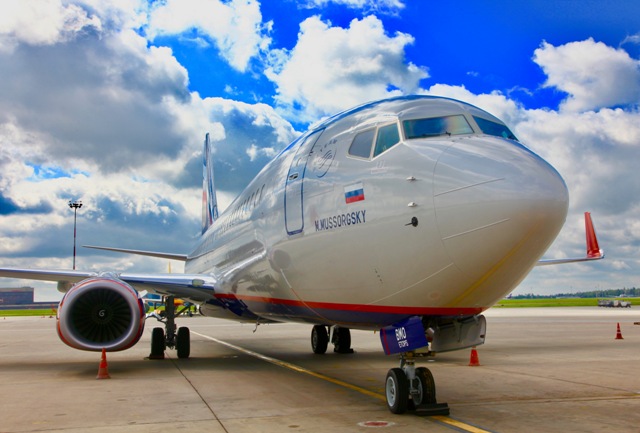 Aeroflot has completed the transfer of domestic flights to the new Terminal B at Sheremetyevo International Airport. Starting from 15 November 2018, Terminal B will service approximately 402 domestic flights daily.
Terminal D will continue to service 40 domestic flights: 8 Aeroflot's own flights to Vladivostok, Khabarovsk and Petropavlovsk-Kamchatsky and 32 flights to 11 destinations: Sochi, Magadan, Khabarovsk, Krasnodar, Mineralnye Vody, Petropavlovsk-Kamchatsky, Orenburg, Rostov-on-Don, Simferopol, Yuzhno-Sakhalinsk, Vladivostok. These flights will be operated jointly with Aeroflot's subsidiary Rossiya Airlines.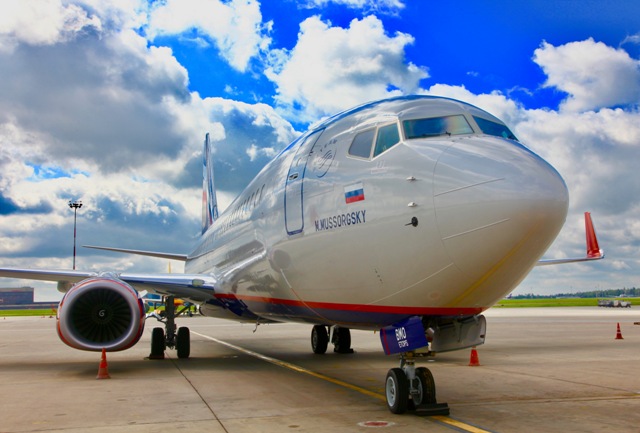 The new Terminal B is designed for domestic operations. It can service up to 20 million passengers per year and has a total area of 100,500 m2.
Transfer passengers will be able to use an underground inter-terminal passage featuring passenger and baggage tunnel to move between the north (terminal B) and south (terminals D, E, F) terminal complexes. With 4 minutes of travel time between the airport terminals the passage provides a guaranteed connection time of up to 50 minutes throughout the entire airport.
Passengers are invited to use the round-the-clock inter-terminal passage with its underground automatic trains. The entrances are located at station complexes Sheremetyevo 1 and Sheremetyevo 2. The Sheremetyevo 1 station is located at the first underground floor of Terminal B. The Sheremetyevo 2 station is integrated with the passage between terminals E and D.