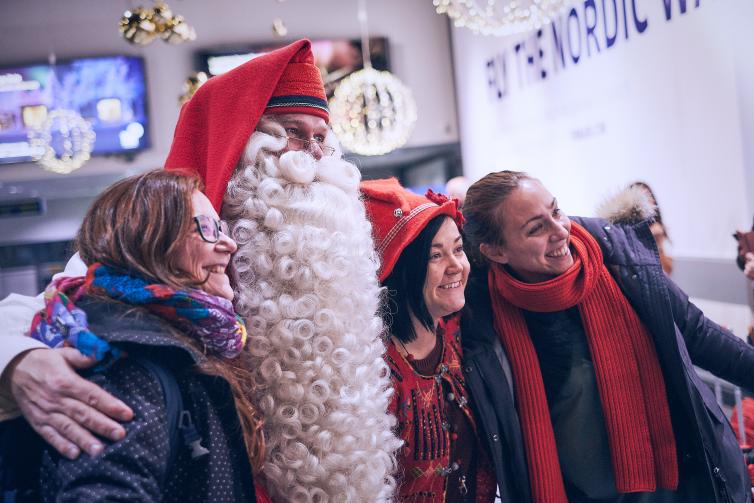 According to Finavia's forecast, the number of tourist flights at Lapland's airports will grow by 15 per cent compared to last year.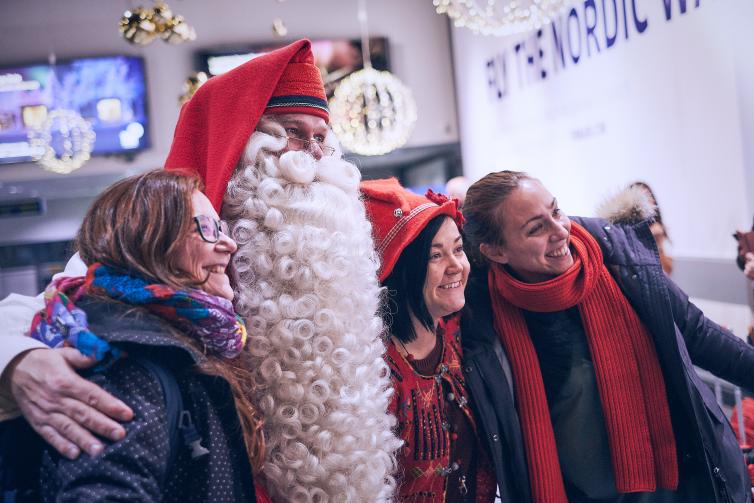 A total of 677 Christmas charters will fly to Finavia's five airports in Lapland, which is 89 more flights than last year. The lure of Lapland attracts British people especially, since most of the tourists on the chartered flights come from Great Britain.
Lapland can now be reached from 50 destinations around the world. In addition to chartered flights, new internationally scheduled flight connections have been launched in Lapland. For example, the route from London Gatwick to Rovaniemi, launched by EasyJet in October, will significantly strengthen Lapland's flight connections.
Finavia's investment programme at Lapland's airports will last for two years and is worth 55 million euros. Rovaniemi, Kittilä and Ivalo airports will be considerably expanded and more services will be added in response to the rapid growth in passenger numbers. Construction work began in the spring of 2018 and will be completed by the end of 2019.