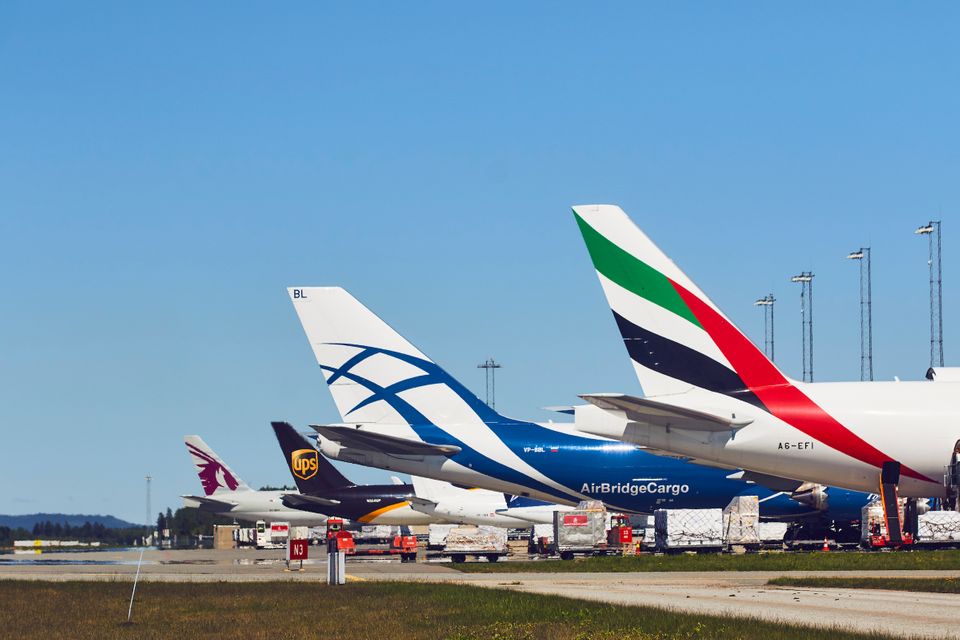 Together with the Digital Transformation and Information Technology groups, Delta's in-house Meteorology team will launch latest forecasting innovation just in time for winter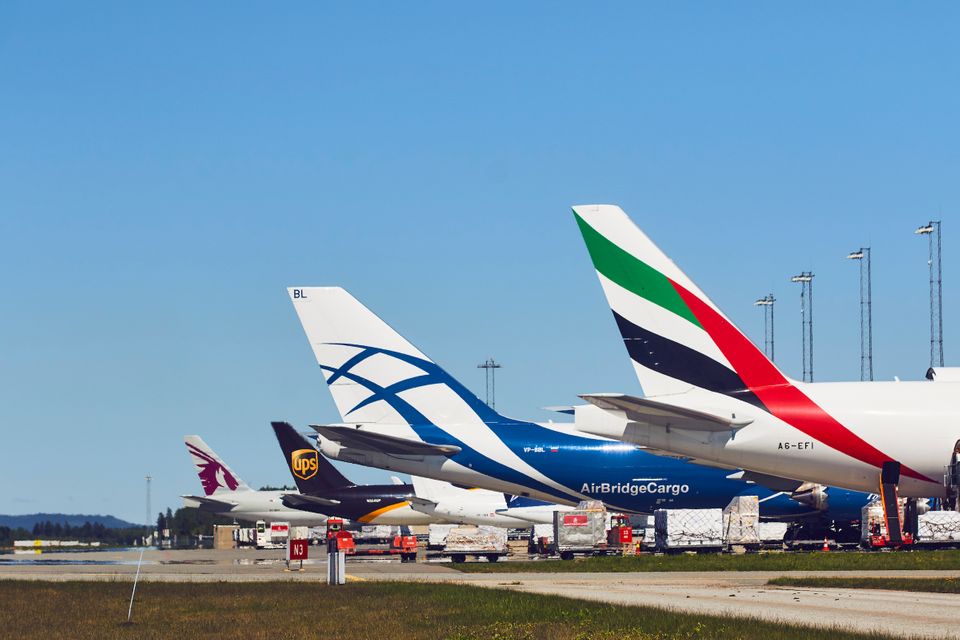 Delta's Meteorology team will soon be changing the way it disseminates key forecast and weather insight to the Operations and Customer Center, airport operations leaders and others across the company with the new Weather Information Tool. The new, interactive forecasting system will be used to help track advancing weather data in one centralized location and better inform operations teams of how the airline is managing and monitoring irregular operations (IROPs). Following a soft launch in mid-November for testing, the tool is scheduled to be put in place across the Delta system early next year.
The Meteorology team continuously monitors weather around the globe, primarily where the airline and its partners operate flights, with a heavy focus on hubs and key airports in the network, presenting that data in a rolling five-day outlook. With the amount of data coming in each hour, the new tool ensures operations leaders have the latest information, even when sudden changes in the forecast data occur. It also consolidates information from four different weather models into one unified platform specific to each airport and pushes out alerts if any inconsistencies are detected from new model updates.
Additionally, the new tool will provide easier readability and interpretation with color coded charts and legends for station impact, precipitation type, snow accumulation, precipitation levels, cloud height and visibility. The tool's five-day forecast page also offers a daily weather synopsis of domestic and international regions, existing tropical systems and airports impacted by IROPs. Operational teams who receive the report will also be able view up to 72 hours of detailed hourly intervals of forecasted weather for hubs and major airports in the network. For airports within the network that aren't located in focus cities or experiencing an IROP, the new tool will pull data from the National Weather Service into the five-day forecast.
In the future, the meteorology team plans to incorporate real-time weather monitoring and airport-specific information for all airports within the Delta network into the new tool. Long-term uses for the Weather Information Tool include integration into alerts for customers as well as direct use by customer service agents and other frontline employees to keep them updated on weather changes.