Qantas is making a series of changes to its Northern Territory network with new routes, schedule changes, bigger aircraft and discounted fares for some residents. The changes include: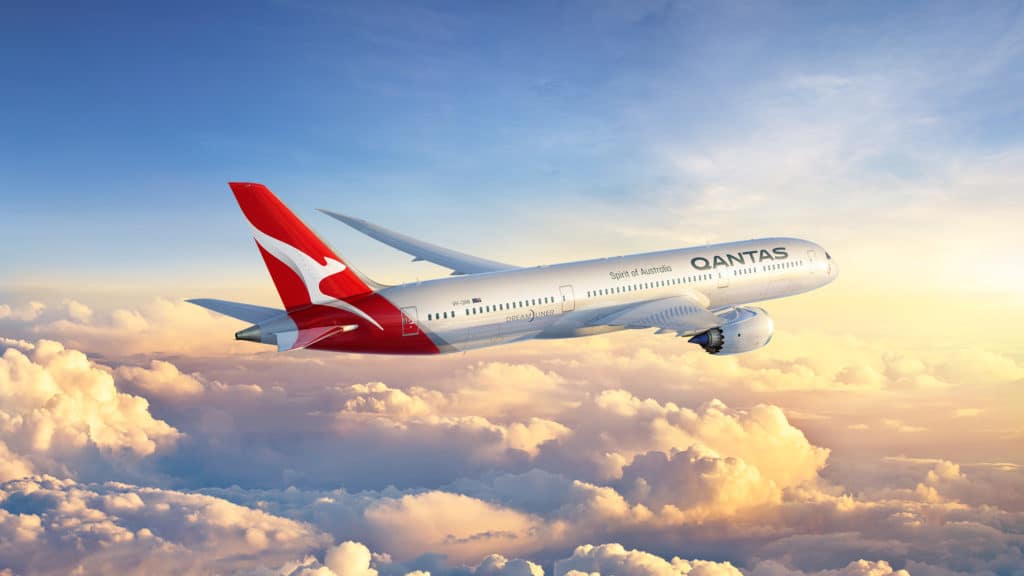 New routes
Qantas will launch two new routes to Uluru (Ayers Rock Airport) from both Darwin and Adelaide. Flights will operate twice per week on both routes with a Boeing 737 aircraft.
Network changes
In response to feedback from local businesses, government and the tourism industry, flights between Alice Springs and Darwin will be upgraded from a B717 to a B737 aircraft, an increase of up to 1,300 seats per week on the route. The change means customers will have the option to travel in Business Class and introduce inflight entertainment, including fast, free WiFi on selected flights.
Flights between Perth and Darwin will operate daily, year-round (down from eleven per week during peak season), and flights between Perth and Alice Springs will move from daily to two per week.
Jetstar will increase flights between Cairns and Darwin from 4 per week to daily during peak season while Qantas will cease flights on the route.
Qantas will cease flights between Cairns and Alice Springs. Connections are available for customers to fly between Cairns and Alice Springs via Uluru.
These new routes and network changes will start from 31 March 2019 and go on sale tomorrow.
Discounted fares for Alice Springs residents
Qantas has also today announced it will offer discounted fares for Alice Springs residents, giving access to more affordable air travel to Darwin.
Alice Springs residents can access discounts of at least 20 per cent and up to 30 per cent off any flight to Darwin. Each resident can use the discount on up to 12 return fares for personal travel to Darwin each year.