The Finnish airport operator Finavia has decided to adopt Neste MY Renewable Diesel™ in its vehicles at Rovaniemi, Kuusamo, Ivalo and Kittilä airports.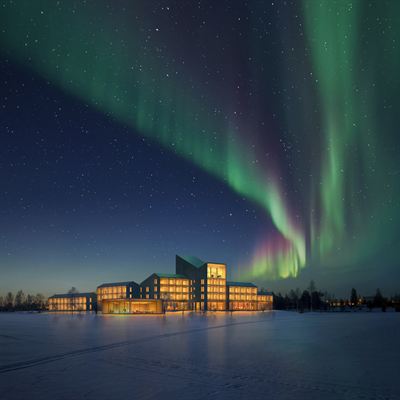 Neste MY Renewable Diesel is produced from waste and residues. The switch to renewable fuel is part of Finavia's goal to make its airports carbon dioxide neutral by 2020.
Neste MY Renewable Diesel has been in use at Helsinki Airport for over a year for example in apron buses. During this period, the product has helped Finavia to reduce its greenhouse gas emissions by 610 metric tons. This reduction is equivalent to traveling 110 times around the Earth by a diesel car.