Delta will offer 22 daily flights between Atlanta and the LA Basin's four key airports, and more choices to access Delta's global network via its hub at Hartsfield-Jackson Atlanta International Airport.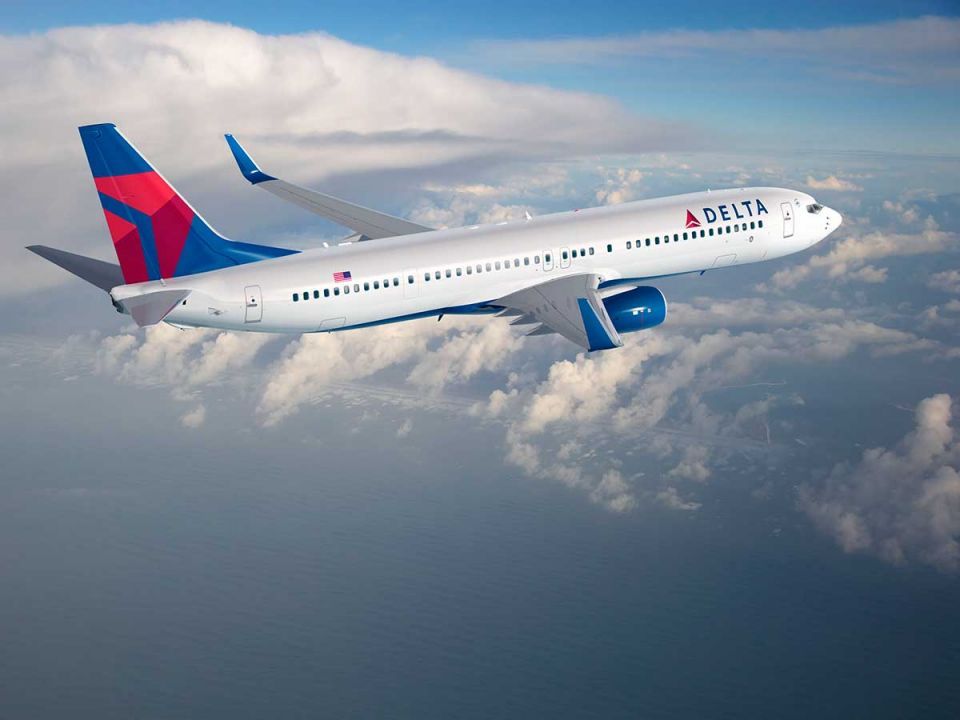 ​Long connected by their ties to the entertainment and production industries, Atlanta and the LA Basin will have more connections than ever when Delta launches twice-daily service from Hartsfield-Jackson Atlanta International Airport to Hollywood Burbank Airport on July 8, 2019.
​The new service will make Delta the only airline to offer service to the southeastern U.S. from Burbank and the only airline to serve Atlanta from the four largest airports in the LA Basin, including Los Angeles International Airport, John Wayne Airport in Orange County, Ontario International Airport and Hollywood Burbank Airport.
Delta will operate Atlanta-Burbank service on Boeing 737-700 aircraft with 12 seats in First Class, 18 in Delta Comfort+ and 94 in the Main Cabin. Like all flights from the LA Basin to Atlanta, the Burbank flights will offer seat-back entertainment screens with free entertainment at every seat, as well as free messaging, access to Wi-Fi, power ports, and complimentary snacks and beverages.