This winter, leading British candle maker and home fragrance expert Rachel Vosper has teamed up with Jumeirah Lowndes Hotel, to offer an intimate VIP experience including a shop tour to guests during their stay.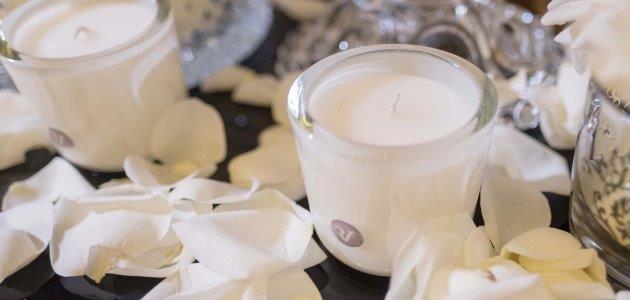 The 'Rachel Vosper Experience' package, which is available from today, includes a one night's stay at Jumeirah Lowndes Hotel, full English breakfast and a visit to the Rachel Vosper store and candle making studio including a tour. On top of this, guests are able to choose their favourite scent, and take home one of Rachel's boutique candles – perfect for those last minute Christmas presents and stocking fillers!
With over 20 years of experience in the candle making industry, Vosper has designed and created bespoke candles for an array of high-end shops and private clients worldwide from her Belgravia atelier in the heart of London. Made in the UK using the finest sourced ingredients, Rachel Vosper candles are composed to ensure fragrance longevity and an optimum burn. Rachel and her team use traditional methods in a contemporary way by using innovative vessels and pouring techniques. By using hand pressed glass, cut crystal and fine porcelain vessels, the candles come alive and refract light around the room like no other.
The 'Rachel Vosper Experience' package is available at Jumeirah Lowndes Hotel until December 2019, and prices start at 469 GBP based on two guests sharing a Superior room.