Virgin Trains have removed all Friday afternoon peak restrictions from London Euston, enabling thousands of people to start the weekend earlier, for less.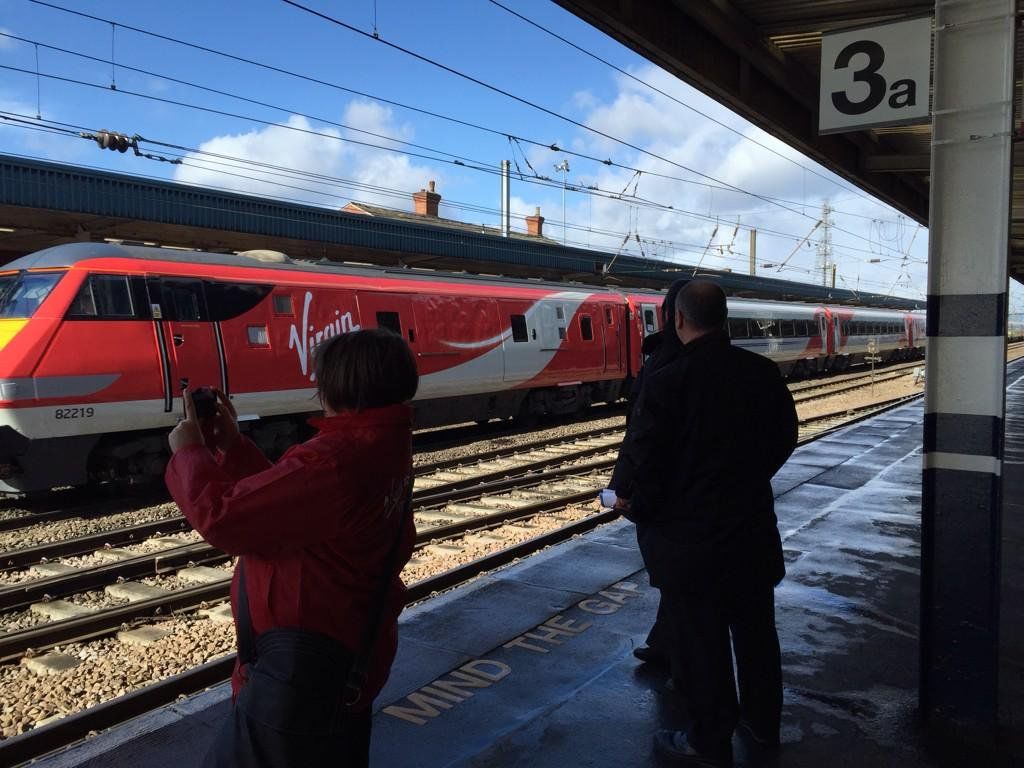 So if you're travelling from London Euston, the weekend now starts at 9.30am on Friday mornings. The removal of these restrictions follows on from a 13 week trial, this summer and autumn, which resulted in congestion being reduced dramatically on key evening services.
During the trial, the popular 7pm train from London Euston to Manchester service saw the average maximum number of passengers fall by 61 per cent. Normally this would be the first service available for passengers with off-peak tickets.
In excess of 3,500 additional journeys were made each Friday, as visitors flocked to major cities such as Manchester, Birmingham and Glasgow for a weekend break. But despite driving up numbers travelling, the promotion also led to a reduction in congestion by spreading passenger demand more evenly throughout the day.
While the cheapest tickets are always available in advance, anyone who decides to travel on the spur of the moment can now secure a cheaper off-peak ticket any time after 9.30am on a Friday, instead of waiting until 7pm. For example, a customer arriving at Euston Station at 4pm and buying a ticket for the next train to Manchester will see their fare reduced by £125.55.