Azul and Copa Airlines announced a new codeshare agreement. From now on, two of the most relevant carriers in the region will be connected for the convenience of their customers. In Brazil, Copa's customers will be able to enjoy the vast presence of Azul, which currently operates in 101 domestic cities, with 52 of these destinations being served by no other airline.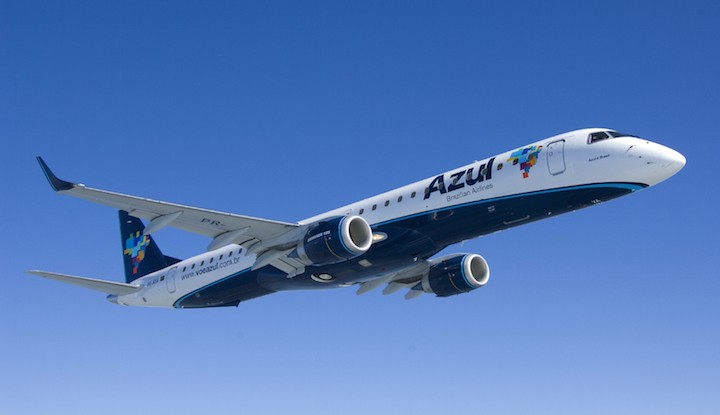 Azul will also add its AD code to Copa Airlines flights departing and arriving from Panama, allowing corporate customers in Brazil to connect, through the Hub of the Americas in Panama City, with the largest international air network in Latin America, which includes 80 destinations in 32 countries in North, Central, South America and the Caribbean. In addition, this new partnership allows both companies' customers to buy one single ticket for their entire journey as well as check-in their baggage to final destination.
Azul and Copa Airlines also launched today an improved agreement between its loyalty programs. Customers of TudoAzul and ConnectMiles can now easily accumulate miles when flying with either carrier. Starting in December, customers will also be able to redeem miles earned on both airlines.
After approval of the agreement by the regulatory authorities, customers of both airlines will be able to enjoy all of these benefits.