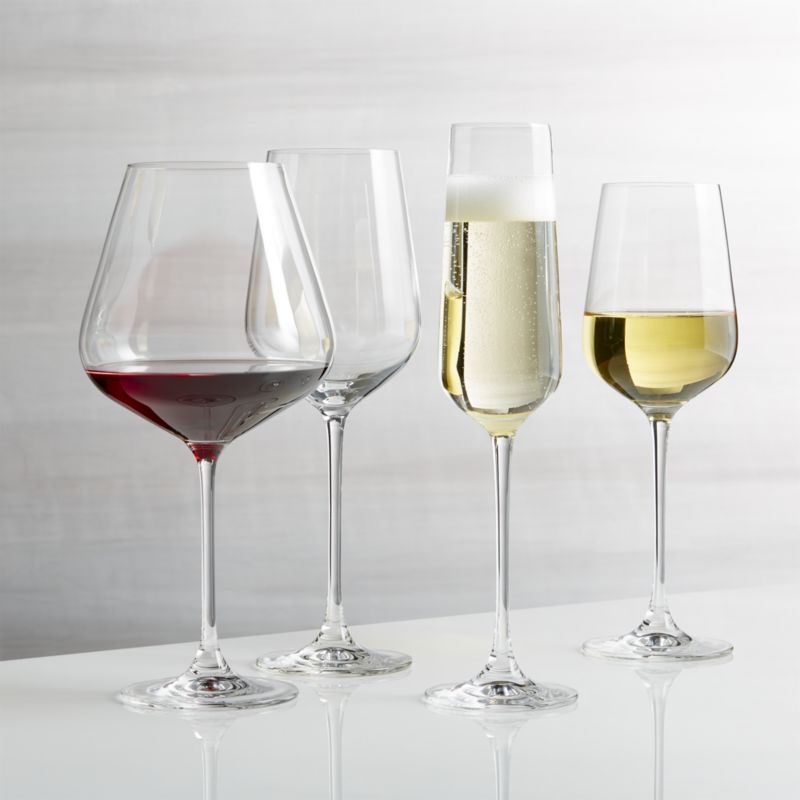 Whether travellers are venturing to the edge of the earth, or simply to the edge of town, Ramada invites them to 'Say Hello to Red', a colour that has come to symbolise the brand's warm and welcoming approach to hospitality. To bring to life the brand's global presence and signature colour, Ramada has teamed up with wine expert, author and prolific blogger, Jamie Goode, to craft a special red wine list which offers guests a taste of some of the many exciting destinations where Ramada hotels can be found.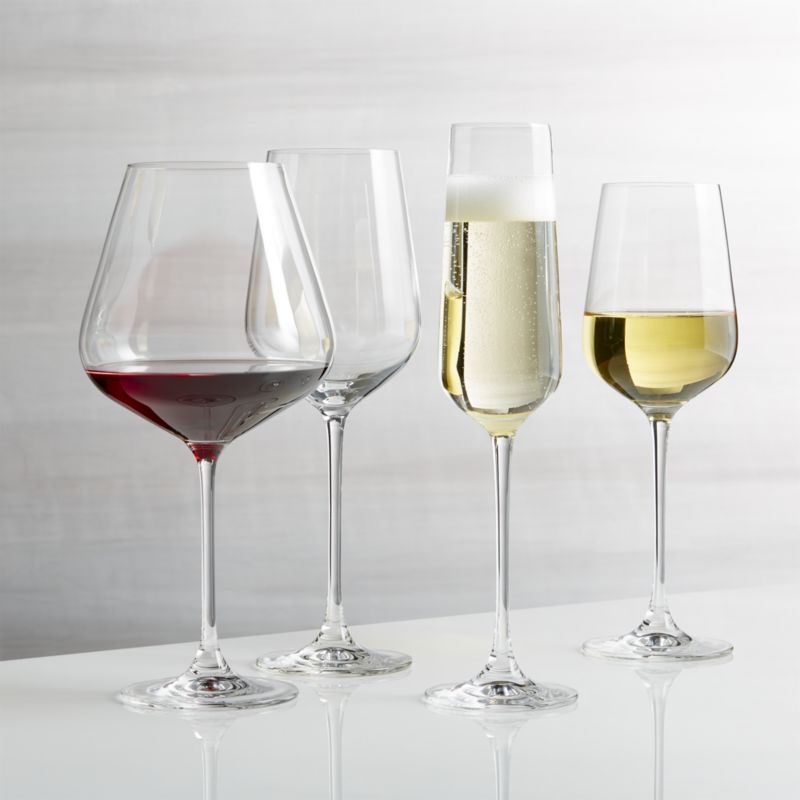 Jamie Goode is an internationally renowned, writer and wine expert. He holds a PhD in plant biology and is the founder of wineanorak.com, one of the most comprehensive wine resources on the web. Building on his expertise and passion for wine, Jamie has carefully curated an exclusive red wine list for Ramada, combining grapes from some of the world's most renowned wine regions with lesser-known yet distinctive tastes.
Ramada by Wyndham is part of Wyndham Hotels & Resorts, the hospitality powerhouse with more than 9,000 hotels across more than 80 countries.
The Ramada Red Wine List launches today at a selection of hotels:
UK: Ramada Telford Ironbridge, Ramada Hotel and Suites Coventry, Ramada Hounslow Heathrow East and

Ramada London North

M1

Italy

: Ramada Plaza Milano and Ramada Naples

Turkey

: Ramada Tekirdağ, Ramada Uşak and Ramada Plaza Istanbul City Center
UAE: Ramada Jumeirah and Ramada Plaza Jumeirah Beach

India:

Ramada Plaza Palm Grove Juhu Beach
Romania: Ramada Plaza Bucharest Convention Center
Tanzania: Ramada Resort Dar Es Salaam
The Netherlands: Ramada Amsterdam Airport Schiphol