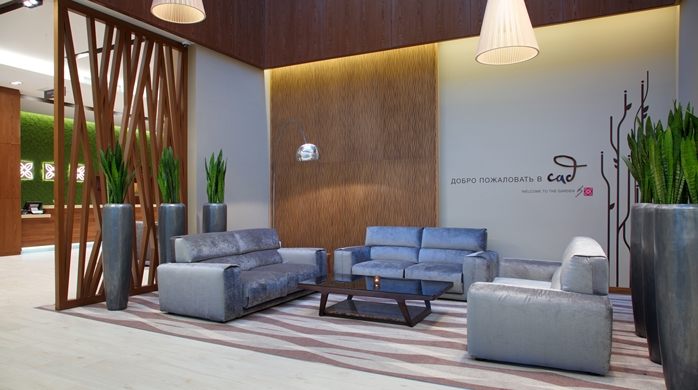 With offers available at some of the most exciting destinations across the globe, Hilton has launched its Winter Sale. Whether it's an autumnal city break, a far-flung holiday to catch some sun, or hitting the slopes for a ski break, Hilton has everyone covered.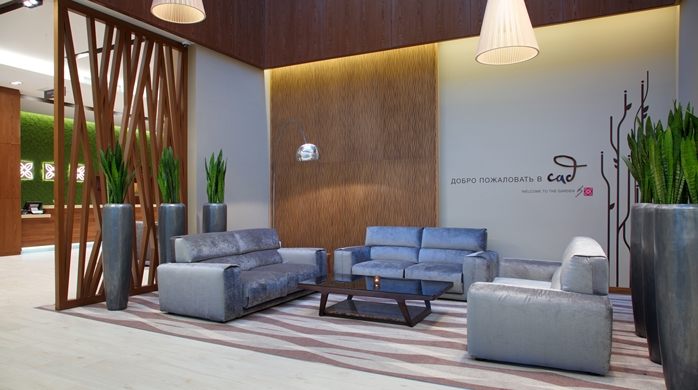 Launching on 6th November and running until 31st January, Hilton's Winter Sale features over 400 properties across Europe, the Mile East and Africa with savings of up to 25% for weekend stays up until 29th May 2019. Travellers can take in the winter wonderland of Germany's famous Christmas markets, book a spa break in the New Year to recover from the festivities, or head further afield for some winter sun.
Book direct at Hilton.com, through the Hilton Honors app or through other official Hilton channels for more perks and a price match guarantee.
Highlight offers include:
1. Moscow from 3713 rub. per night**
Hilton Garden Inn Moscow Krasnoselskaya
2. Bordeaux from 6043 rub. per night**
Hilton Garden Inn Bordeaux Centre
3. Amsterdam from 7616 rub. per night**
Hampton by Hilton Amsterdam Centre East
*The Hilton Winter Sale offers travellers savings of up to 15% – and an additional 10% for Hilton Honors members when booking direct. Limited availability applies at the advertised rate.
**The example prices above represent standard or bed and breakfast room rates for weekend arrivals until 29th May 2019.