Hurtigruten offering a deal you do not want to miss. From now until November 30, travelers flying from New York, Los Angeles, Miami or Chicago (ORD) to Reykjavik-based airports (Other gateways are available at an additional cost), are eligible for free round-trip flights.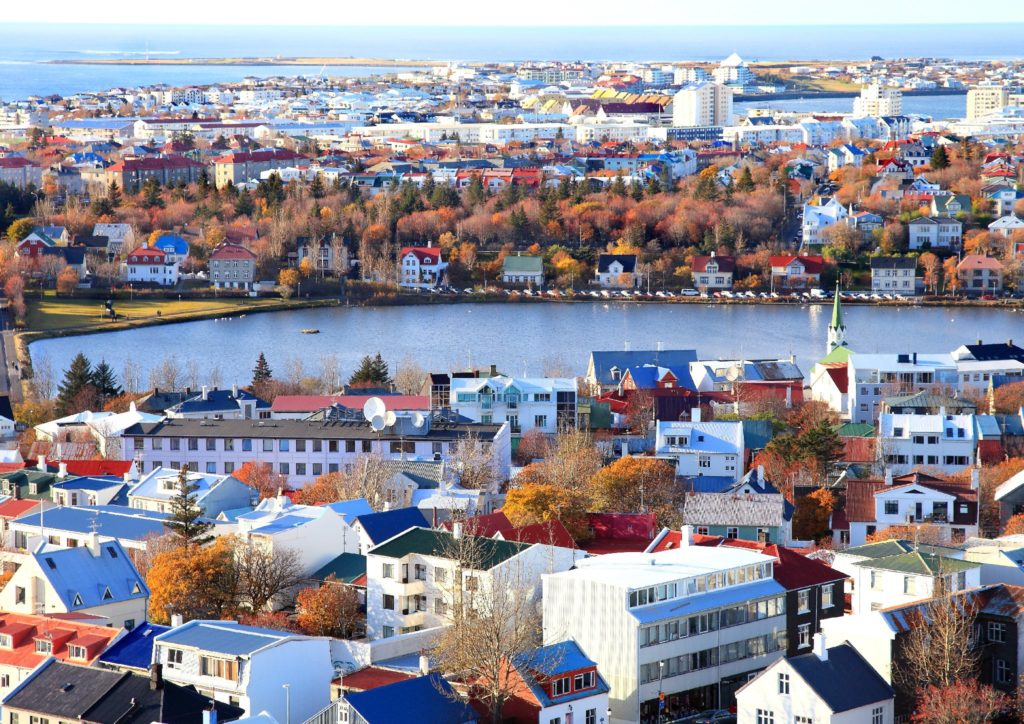 This offer is available for travelers who book a 12-day Icelandic Expedition, with cruises departing May 18, 2019, May 29, 2019, June 9, 2019, and June 20, 2019.
Iceland is the perfect destination for explorers searching for the unexpected. The nation's heritage dates back to the ancient sagas, and Icelandic folk tales are rife with mysticism, elves and trolls. Enjoy hikes through lava fields, see natural hot springs, explore raw wilderness, encounter rare wildlife, observe thousands of seabirds in their natural habitat, and visit fascinating historic settlements.