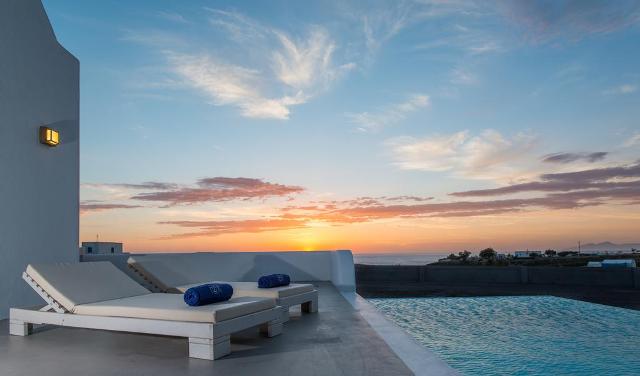 Leading luxury villa rental provider, Exceptional Villas announced today that they have further expanded their portfolio across many new markets in Europe for the 2019 season. The company which are also considered to be one of the most trusted villas rental companies in the world have added luxury vacation rentals in Ibiza, Mallorca, Italy, Greece and the Greek Islands, France and Italy.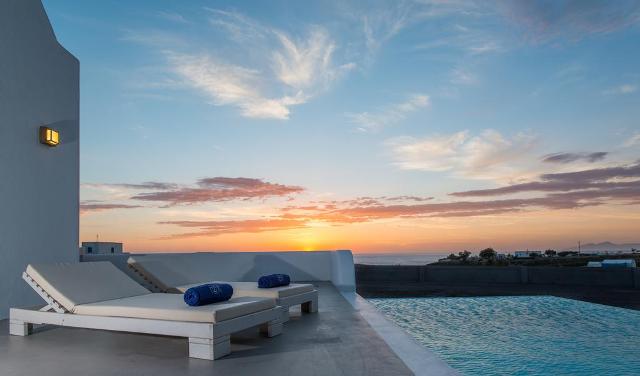 Exceptional Villas are now the go-to vacation rental experts for clients who are looking for both personalized and value-added service. They are also predominantly known for their expertise in the Caribbean. Their latest expansion is part of a strategic plan to provide properties to facilitate increased customer demand. Many of their clients are so impressed with their high level of service and honesty that they are committed to booking all their vacations with the company. Exceptional Villas are known for having put Truth back into Travel with no unexpected secrets or surprises.
The company who have experienced significant growth in the last 12 months are predicting a further 30% increase for 2019.
Italy is the company's most popular European destination. The country has some of the world's most beautiful cities such as Florence, Venice, Rome, Sienna and Milan as well as the beautiful hilltop villages of Tuscany, gorgeous vineyards, the majestic Italian Alps, Italian Islands such as Capri and the stunningly beautiful Amalfi Coast. It is a country that has something for everyone with properties to suit all tastes and all budgets too. Exceptional Villas expects to see a large increase in visitors travelling to Italy this year, especially from its US clientele.
The company also features homes in Greece with Santorini and Mykonos as its top-selling locations closely followed by Crete.
In addition, Exceptional Villas has a Ski collection in Switzerland featuring only the most luxurious Chalets on the planet. In fact, The World's Best Ski Chalet, Les Anges in Zermatt is one of the Exceptional Villas most luxurious properties in the swiss alps.
Spain is a brand-new destination for the company with the exotic islands of Ibiza and Mallorca top of the list. In response to the increasing demand from their clients, they have found that Mallorca and Ibiza are two destinations in Spain that will feature some of our best villas in Europe.
Mallorca is one of the most popular destinations in Europe. Exceptional Villas features two incredible luxurious homes located in Mallorca owned by Sir Richard Branson.
Ibiza is another of the company's new destinations. For decades, visitors have flocked to these sunny shores to enjoy island life. At just over 2 hours by plane from London or a short hop of 1 hour from Madrid, Ibiza is easily accessible and a popular holiday destination.
The magical island of Ibiza, part of the Balearic Island group sitting east of mainland Spain, offers lucky visitors many different holiday experiences. If you're looking for a globally recognized party destination cocooned in the serene Mediterranean, then a holiday in one of Exceptional Villas luxury villas in Ibiza will give you the ultimate bespoke experience.
Ibiza also offers its guests incredible villas in some of the quieter coastal towns that are away from the world-famous club scene.