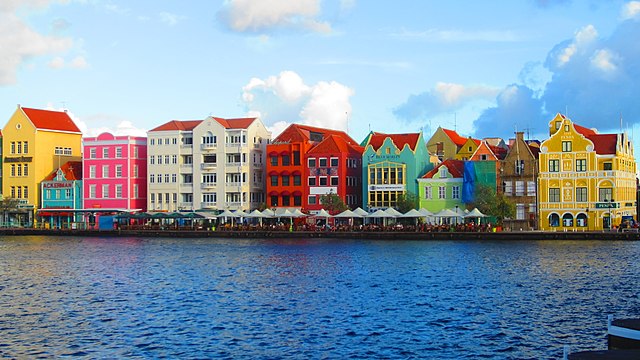 The inaugural flight to Curaçao: Germany's most popular leisure carrier today celebrated its first flight from Frankfurt to Willemstad, the capital of Curaçao, with all passengers at the gate of the flight. The new Caribbean destination is served every Wednesday in winter by a Boeing 767-300.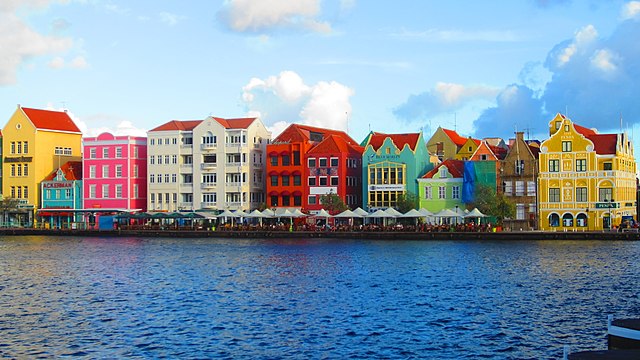 Curaçao is an autonomous country within the Kingdom of the Netherlands and lies off the coast of Venezuela in the Caribbean Sea. The "blue heart of the Caribbean" combines historical flair, European and Caribbean culture, natural attractions and a variety of sports and leisure activities with culinary experiences of a special kind.
The capital Willemstad impresses with its pastel-coloured house front, the impressive Queen Emma Bridge as well as historical buildings in colonial style and is in large parts a UNESCO World Heritage Site.
Cheap flights from Frankfurt to Curaçao are available at a full one-way price from €249.99 in Economy Class, from €349.99 in Premium Class and from €749.99 in Business Class.