The European Commission recognised Athens' extraordinary efforts and awarded it with the title of the European Capital of Innovation 2018 and a €1 million prize.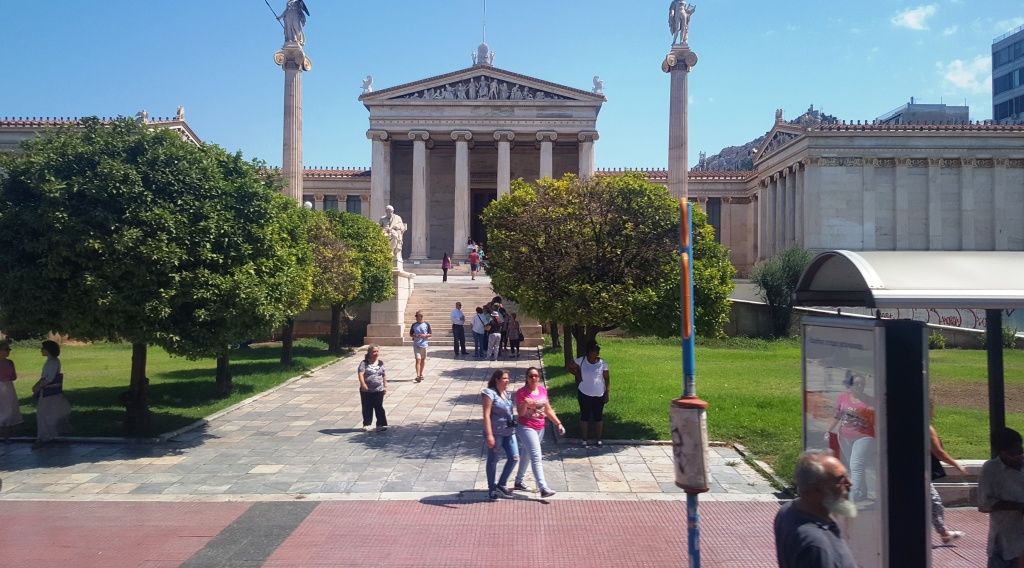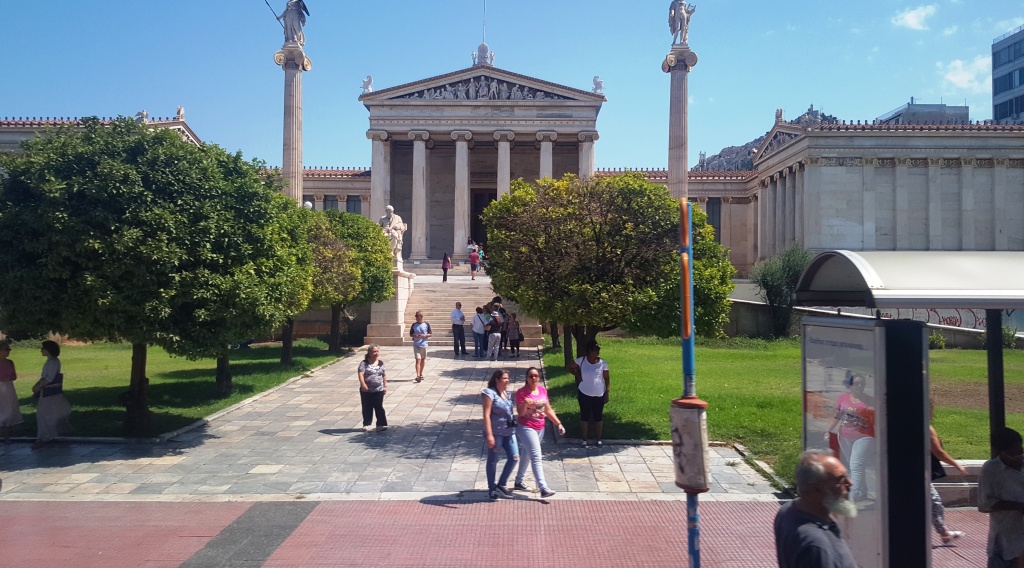 The runner-up cities – Aarhus (Denmark), Hamburg (Germany), Leuven (Belgium), Toulouse (France), and Umeå (Sweden) – received €100,000 each. The prize money will be used to scale up local innovation activities and work together with other cities.
This is an annual cash prize awarded to the European city that is best able to demonstrate its ability to harness innovation to improve the lives of its citizens.
In particular cities that
contribute to open and dynamic innovation ecosystems
involve citizens in governance and decision-making
use innovation to improve the resiliency and sustainability of their cities
Cities are judged on how they implement innovative solutions to societal challenges. These solutions can be completed or ongoing, but must have been implemented in the year prior to the opening of the contest or the contest year itself.