Ryanair today (6 Nov) announced a new route from Malta to Amman, Jordan, its 62nd route from Malta, with a twice weekly service commencing in April, as it extends its biggest ever Summer 2019 schedule. Ryanair will now operate 62 routes in total, which will deliver 3.1m customers p.a. through Malta airport next year, as Ryanair grows it's Malta traffic by 15%.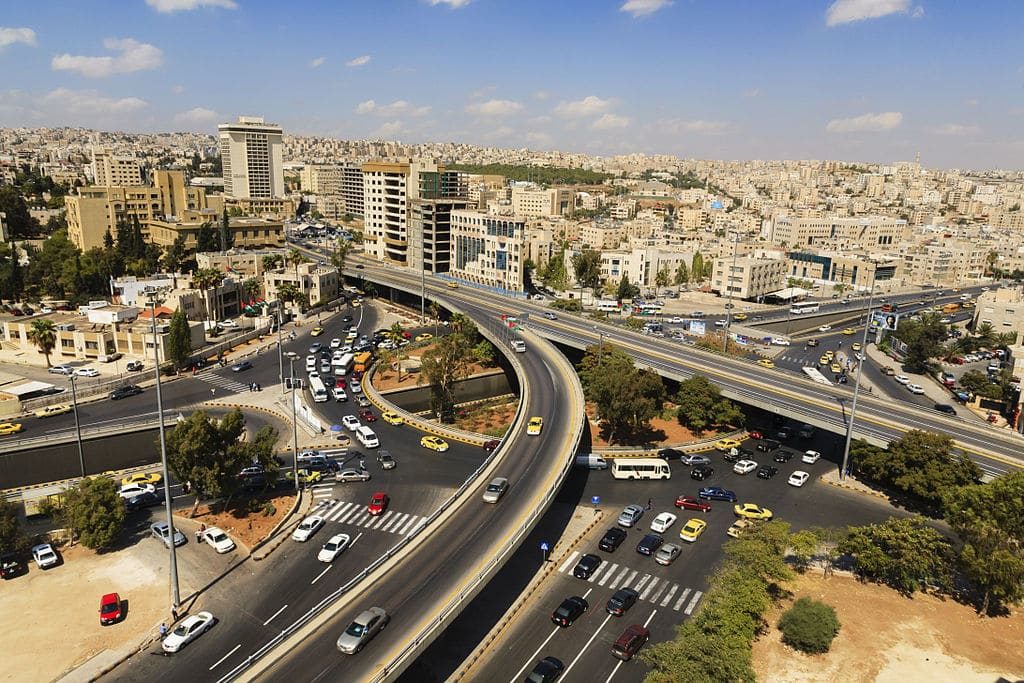 In addition to these 62 Summer 2019 routes, Ryanair recently launched a new flight partnership with Air Malta, which will allow Ryanair.com's 600 million annual visitors to book Air Malta flights on the Ryanair.com website. Customers can browse and book Air Malta flights on 21 routes from Malta to 8 different countries across Africa, Asia and Europe, including Russia and Tunisia.
"Ryanair is pleased to announce a brand new route from Malta to Amman, Jordan starting in April 2019, which will operate twice-weekly as part of our our biggest ever Malta Summer 2019 schedule. This new route will bring us to 62 routes to Malta and 15 routes to Jordan (including 4 winter routes to Aqaba)," said Ryanair's Chief Commercial Officer, David O'Brien.