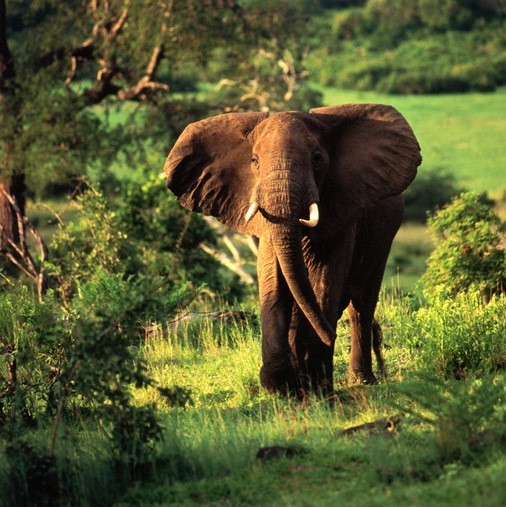 Meliá Hotels International has announced the opening of its third hotel in Tanzania, joining the Meliá Zanzibar and Meliá Serengeti Lodge. The hotel is located in Arusha, a city near Kilimanjaro International Airport and the main starting point for all the routes north to the country's major attractions such as the Serengeti National Park, Ngorongoro Conservation Area, Lake Manyara National Park, Olduvai Gorge, Tarangire National Park, Mount Kilimanjaro and Arusha National Park and Mount Meru.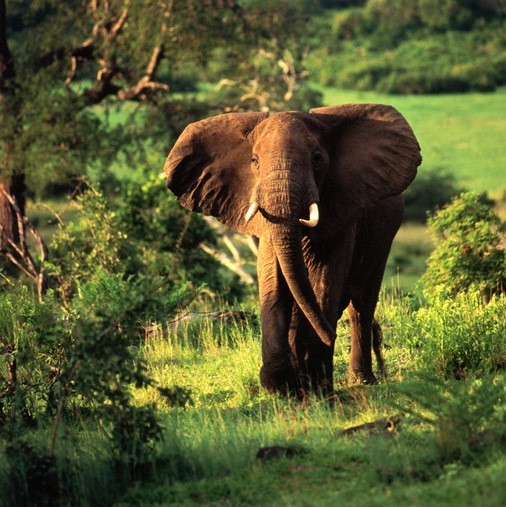 Meliá Arusha is scheduled to open in April 2019 as a 5-star luxury resort and gateway to an African adventure in an exceptional natural environment next to a traditional coffee plantation and perfectly integrated with the landscape. It will provide 171 rooms, a swimming pool, different dining spaces (including a rooftop restaurant), a spa, gym and almost 2,000m2 of facilities for events and meetings (including a banquet room).
The addition of these two hotels strengthens the Meliá Hotels International partnership with Albwardy Investment, owner of the properties and a key partner for international growth for Meliá. Thanks to the excellent relationship and trust that exists between the two companies, Meliá also operates other hotels in the United Arab Emirates, Tanzania, United Kingdom and Argentina.