The Pacific Asia Travel Association (PATA) is set to organise PATA Travel Mart 2019 in Astana, Kazakhstan in September.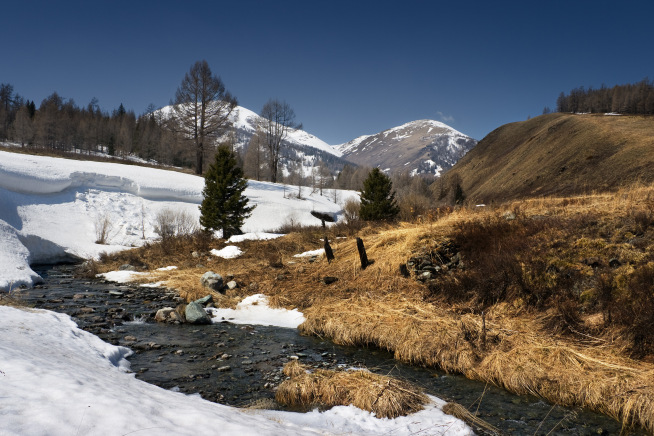 The event will be hosted by the Ministry of Culture and Sports of the Republic of Kazakhstan and the Kazakh Tourism National Company JSC, the key organization in the tourism industry effectively promoting the tourist brand of Kazakhstan and contributing to attracting investments to the industry.
Kazakhstan is the heart of Eurasia. Located simultaneously in two parts of the world – Europe and Asia, it is at the junction of several of the world's largest civilizations and borders with China, Kyrgyzstan, Turkmenistan, Uzbekistan, and the Russian Federation. Due to its key strategic location, it is among the strongest supporters of the Belt and Road Initiative strategy adopted by the Chinese government. According to the World Tourism Organization (UNWTO), the country received a total of over 7.7 million total visitors in 2017.
Kazakhstan has a unique geography with a rich and diverse landscape, which includes numerous lakes, lowlands, deserts and valleys framed by mountains in the east and southeast. Due to the large territory and variety of natural conditions, there are over 6,000 species of plants, 172 species of mammals, 500 species of birds, 52 species of reptiles, 12 species of amphibians, and 150 species of fish.
The country's new capital, Astana, has become a showpiece for 21st-century Kazakhstan, with a fantastical skyline marked by landmark buildings designed by leading international architects in a variety of Asia, Western, Soviet and futuristic styles.
Astana, also known as the 'Singapore of the steppe', is a growing city with a young, forward-looking vibe, where Kazakhstan's ambitious and talented youth are increasingly drawn. This ever-growing city – host to the Expo 2017 world fair – offers a glimpse into a town of tomorrow.
Special discounts are available for sellers located within Central Asia, while early bird discounts are available for those registering before December 31, 2018.