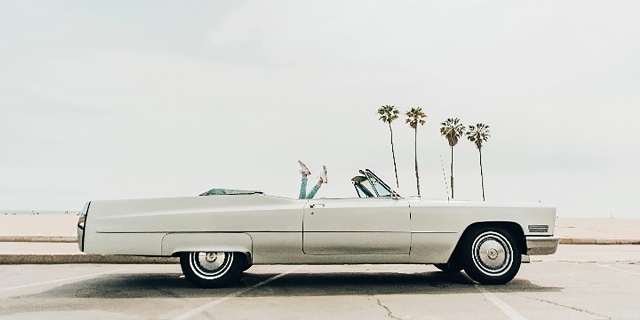 Autograph Collection Hotels invites travelers to uncover the beauty of the Southern California coastline with its road trip packages. The curated packages are available from November through January 2019 at the brand's three newest West Coast destinations: westdrift Hotel in Manhattan Beach, Lido House in Newport Beach and Hotel Republic in San Diego. Each hotel was hand-selected for Autograph Collection Hotels' portfolio for its vision, design and craft, as well its strong role in the locale.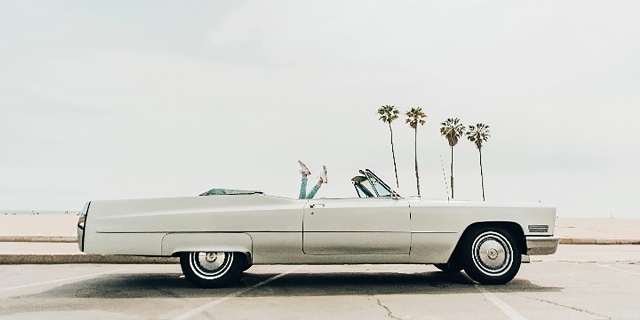 In collaboration with Vinty, the premier classic car hire service in California, the road trip packages provide travelers with the opportunity to rent one-of-a-kind vintage cars to drive along the iconic Pacific Coast Highway and find retreat at one or more of the brand's newly opened hotels.
Remaining true to Autograph Collection Hotels' Exactly Like Nothing Else mantra, this coastal road trip can be booked at one, two or all three Southern California properties, and includes accommodations for two nights, as well as:
An exclusive rate on a three-day Vinty vintage car rental (including gas, pick-up/drop-off, vehicle selection) and complimentary on-property valet parking.
A one-of-a-kind illustrated road map outlining off-the-beaten-path experiences for guests to explore throughout their trip, curated by Autograph Collection Hotels.
The packages also include access to the Black List audible Table Reads for entertainment throughout the journey, as part of Autograph Collection Hotels' Indie Film Project – a multi-faceted platform in partnership with the Black List designed to support the art of storytelling by shining a light on today's most-talented indie filmmakers. The Table Reads takes the best and most exciting screenplays Hollywood hasn't yet made, and turns them into movies, for your ears.
The packages are available through January 2019 and accommodate one to four guests. Rates start at $4,898 at westdrift, $4,204 at Lido House and $3,300 at Hotel Republic.