United Airlines took delivery of its first Boeing 787-10. United is the first North American airline to take delivery of the 787-10, and the first airline in the world to have the entire family of 787-8, 787-9 and 787-10 Dreamliners in its fleet.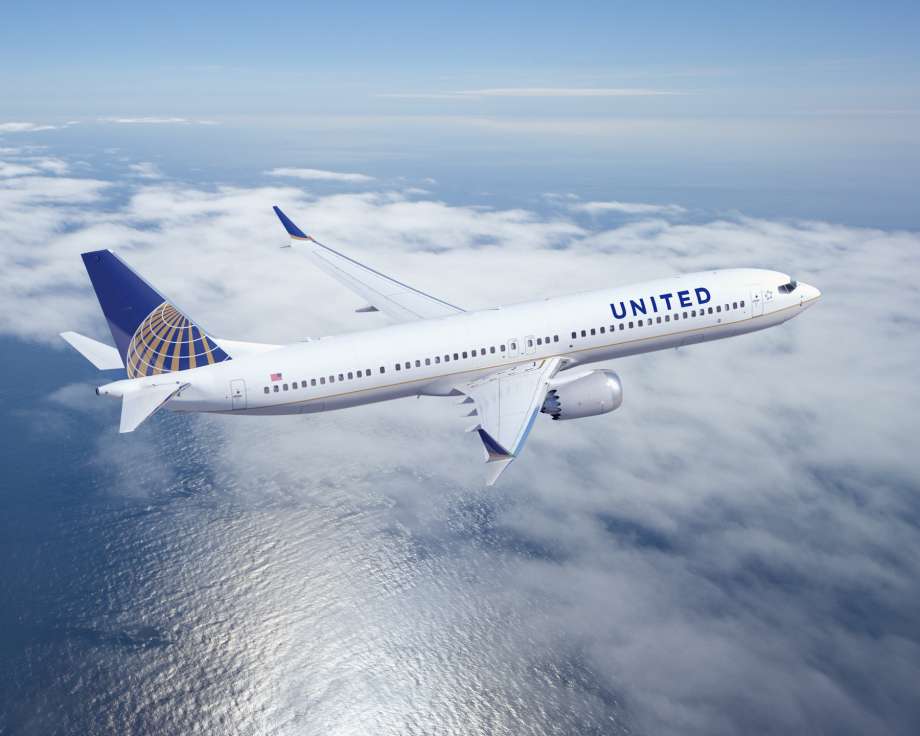 Boeing's latest Dreamliner model is 18 feet longer than the 787-9, and can carry more passengers and cargo than previous 787 aircraft and uses 20 percent less fuel than older generation airplanes. United's 787-10 will feature 44 United Polaris® business class seats, 21 United® Premium Plus seats, 54 Economy Plus seats and 199 standard Economy seats.
United is investing in advancements onboard the new Dreamliner. The 787-10 is the first aircraft to be delivered with United's signature all aisle access Polaris business class and United® Premium Plus seats already installed. Updated lighting patterns that mimic sunrise and sunset colors will help customers in each cabin fall asleep and wake up more adjusted to new time zones. The airline is also installing a brand new seatback entertainment system that features:
Split screen capabilities that allow customers to watch a movie and view the flight map simultaneously.
A relax mode that lets customers customize a selection of soothing videos and relaxing audio playlists.
The world's most extensive suite of accessibility features on a seatback entertainment system, which accommodates any level of vision, as well as provides support for customers with hearing and mobility issues.
Movie and television recommendations based on remaining flight time, previously watched content and movies and shows that have been added to a customer's favorites list.
The aircraft is expected to enter service between United's Los Angeles and Newark/New York hubs on January 7. The airline expects to take delivery of 14 787-10 aircraft.