Ryanair today (5 Nov) announced a new route from Dublin to Bodrum, Turkey (its 225thairport), with a twice-weekly service commencing in May 2019, as part of Ryanair's Summer 19 schedule. Ryanair's Dublin summer schedule includes 98 routes in total, with 10 new routes to Bodrum, Bordeaux, Bournemouth, Cagliari, Frankfurt, Gothenburg, London Southend, Lourdes, Luxembourg and Thessaloniki.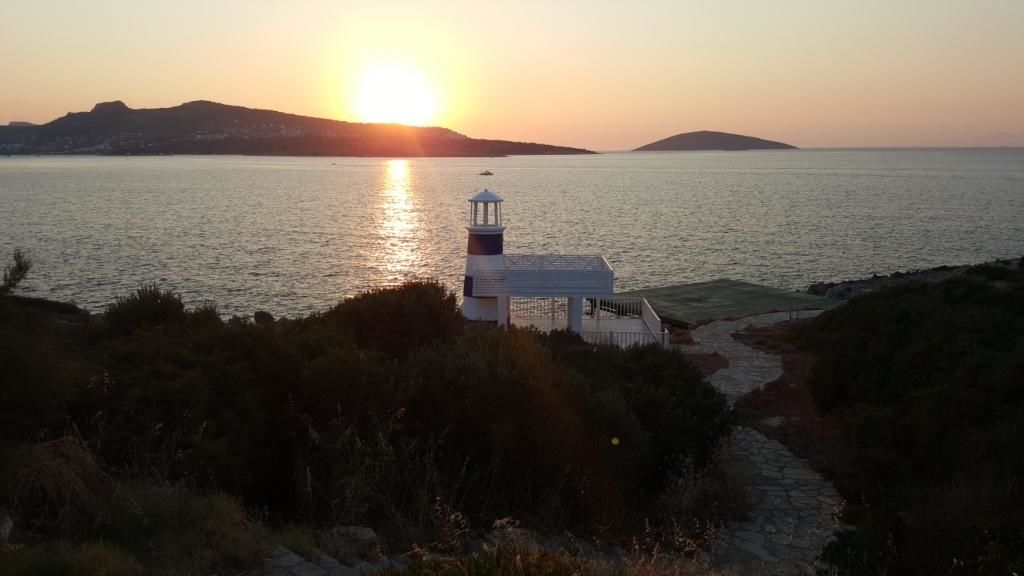 Ryanair's Head of Communications Robin Kiely said:
"Ryanair is pleased to announce a new Dublin route to our new airport Bodrum, Turkey, commencing in May 2019, which will operate twice weekly and is our 10thnew Dublin route as part of our Summer 2019 schedule.
This new route is on sale now on the Ryanair.com website and to celebrate we are also offering up to €20 off return flights for travel between now and February 2019 as part of our 'Winter Winners' sale. These amazing low fares are available for booking until 5pm Wednesday (7 Nov) and will be snapped up quickly, so customers should log onto www.ryanair.com and avoid missing out."