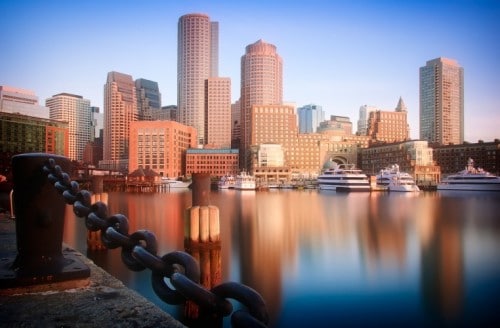 Hainan Airlines Holding Co., Ltd. recently announced the upcoming commencement of Chongqing–Shanghai–Boston and Chongqing–Shanghai–Seattle services, on December 11 and 12, 2018, respectively. A luxury wide-body passenger aircraft Boeing 787-9 with a spacious and comfortable cabin layout will service the new routes. Business class will be equipped with reverse herringbone seating, BOSE noise reduction headphones and Bulgari toiletries, while every seat on the aircraft comes wired with an exclusive on-demand entertainment system and every passenger will be served sumptuous offerings from both Western and Oriental cuisines. With the two new services, the number of routes operated by Hainan Airlines departing from Chongqing to destinations across North America will increase to six, further facilitating travel for the flying public and meeting the increasingly diversified travel needs of the airline's vast and growing number of passengers.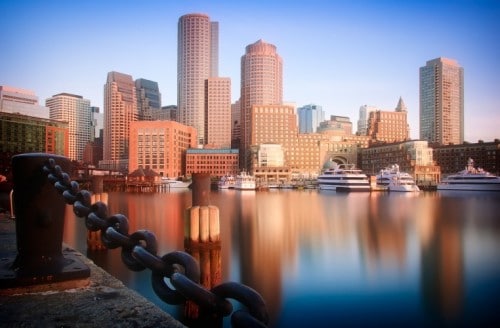 Hainan Airlines is already operating routes from Chongqing to Los Angeles, New York, Chicago and Toronto, making it easy to travel between Chongqing and many cities across North America. The upcoming Chongqing–Shanghai–Bostonand Chongqing–Shanghai–Seattle routes will further promote and deepen exchanges and cooperation between Chongqing and international cities such as Boston and Seattle in education, scientific research, tourism, and multiple other fields.
Hainan Airlines now operates 16 routes to destinations in the US, Canada and Mexico including Boston, Calgary, Chicago, Las Vegas, Los Angeles, Mexico City, New York, San Jose, Seattle, Tijuana, Toronto and Vancouver, creating a rapid transit network with easy transfer to intermodal forms of transportation at every destination on both sides of the Pacific. The expansion in the number of routes delivers a new and higher level of convenience and choice for travelers transitioning between Asia and North America. Hainan Airlines provide many value-add services to passengers, among them, package tickets, options for premium seating, car shuttle service for business class, prepaid luggage, class upgrades and other services to make the flight a smooth one, meet the different needs of passengers and create for them a perfect travel experience.