Caithness is set to have improved connections including to London, Manchester and Birmingham as Flybe aligns its Wick John O'Groats – Aberdeen service to the wider UK network operated from Aberdeen.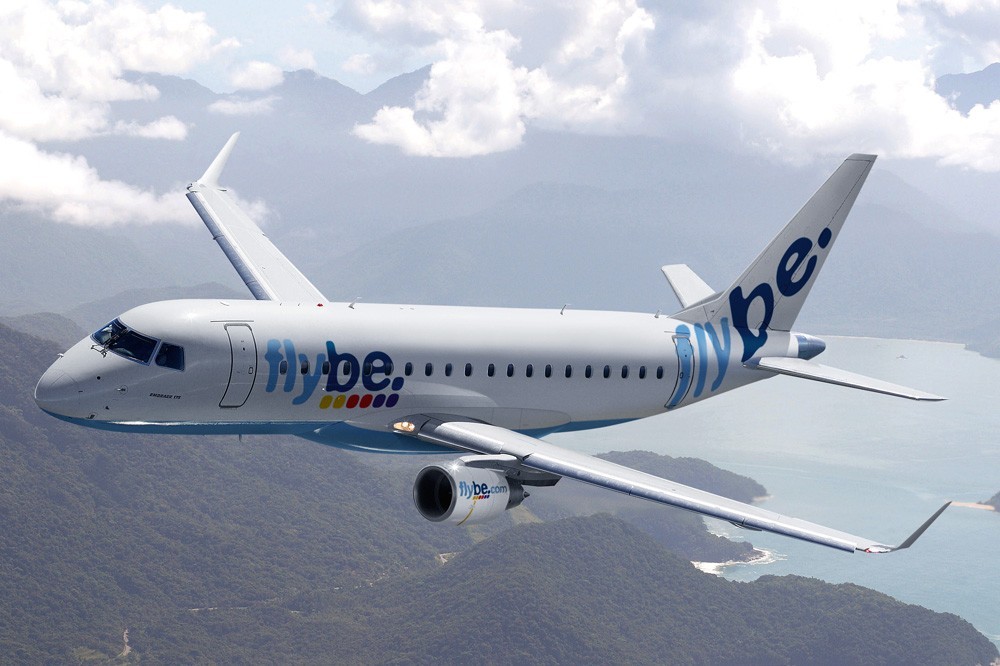 Flybe franchise partner, Eastern Airways, will re-time its flights from 12 November 2018 by offering a 12.45pm departure (Monday to Thursday) from Aberdeen that links with Flybe's northbound services from London Heathrow, London City, Manchester and Birmingham along with the southbound flight from Wick at 1.45pm linking with the afternoon London-bound flights.
Flybe will also begin offering connecting fares through Flybe.com to destinations including London Heathrow, London City, Manchester, Birmingham, Newcastle and a host of widely available options through the UK's largest regional network. This will include Air Discount Scheme (ADS) benefits for those in Caithness. Air Passenger Duty (APD) savings are applicable for the entire journey on one booking departing from Wick John O'Groats Airport.
Monday to Thursday evening flights remain the same with a 5.45pm departure from Aberdeen and a 6.45pm from Wick, which also connect with Manchester and Birmingham services.
Wick John O'Groats Airport will continue to have links with the airline's Durham Tees Valley, Humberside and Norwich services.
Roger Hage, Eastern Airways' General Manager Operations, said: "Part of our on-going strategic alignment with Flybe sees a focus on developing improved connections and supporting business accessibility throughout our network. We are re-timing some of our Aberdeen-Wick John O'Groats services to allow key connections to and from London Heathrow, London City, Manchester and smaller key UK and European cities. While we have had a year on year 30% growth in passengers since April following aligning our evening service, our morning flights have weakened.
"This change will help support services on a double daily weekday basis and help the service reach commercial viability. It should also aid punctuality, which has not been to an acceptable standard in the mornings, especially through increased aircraft availability around the new timings."
On board Eastern Airways operated flights, passengers are offered complimentary soft drinks and snacks.
Eastern Airways has been operating flights between Aberdeen and Wick since 2001.