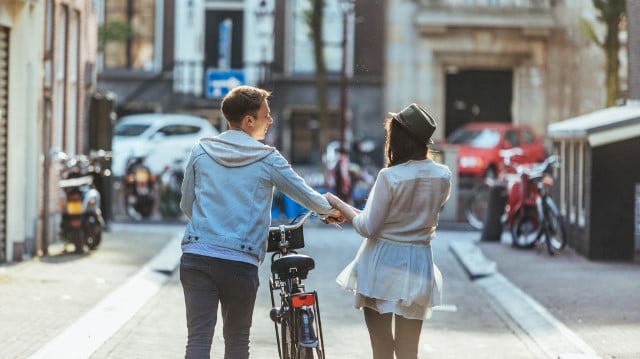 For the first time, the majority of British travellers are taking two or more holidays a year, reveals research released by World Travel Market London.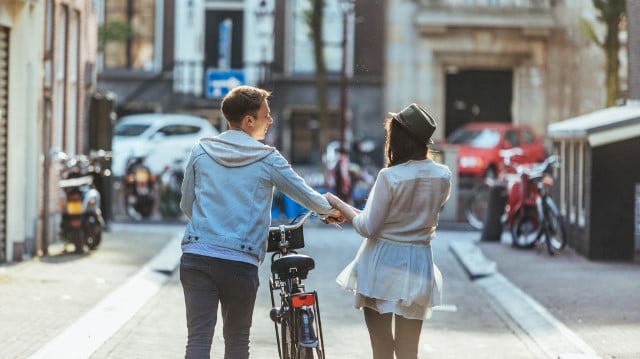 A survey for WTM London showed that 51% have been on holiday at least twice this year – with a fifth of Brits taking three or more trips.
Brits took an estimated 106 million holiday trips in 2017, with more than half of holidays (59 million trips) being in the UK and the rest (46.6 million) being overseas trips.
WTM London asked UK holidaymakers how many holidays they took this year – both in the UK and overseas. This year is the first time the majority of people (51%) have taken more than one holiday – equating to an estimated 54 million trips – in the past decade.
A third (32%) said they have had two holidays in 2018 (representing about 34 million trips), with 12% going on three holidays (13 million trips) and 7% going on four or more holidays (7.5 million trips).
The research showed that the single most popular destination was the UK, reflecting the staycation trends seen in the official figures. For those packing their passports, the most popular overseas resorts were in Spain, France, the US and Italy.
And while we're away, it seems lounging by the pool or seaside is becoming a minority sport – 49% of respondents said this was what they wanted most from a holiday. Sightseeing was the top activity, cited by 77% of respondents, followed by 'cultural experiences' at 60%.