The tiny Pacific island nation of Palau will ban "reef-toxic" sunscreens from 2020 in what it claims is a world-first initiative to stop chemical pollution killing its famed corals.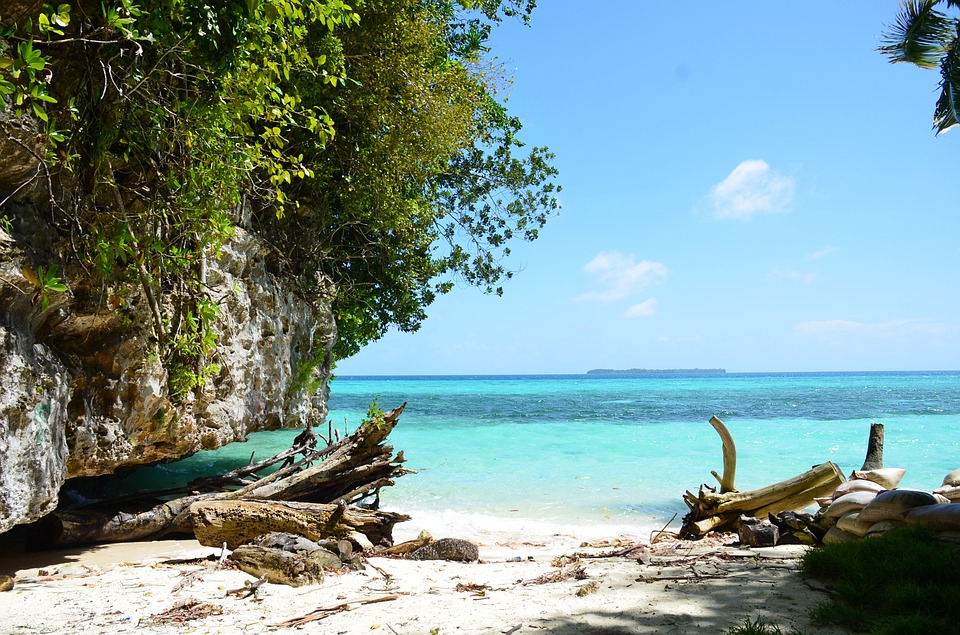 The law defines reef-toxic sunscreens as those containing oxybenzone, methylparaben, ethylparaben and other chemicals.
Anyone found selling or distributing the sunscreen will be subject to a $1,000 civil penalty per violation, and the sunscreen will be confiscated. Anyone entering Palau with the reef toxic sunscreen will have it confiscated, the law states.
Hawaii has also passed a similar ban earlier this year banning sunscreens which contain oxybenzone and octinoxate. The Hawaii ban goes into effect in 2021.