Nine out of ten holidaymakers refuse to pay to reserve sunbeds, reveals research from World Travel Market London released today (Monday 5 November).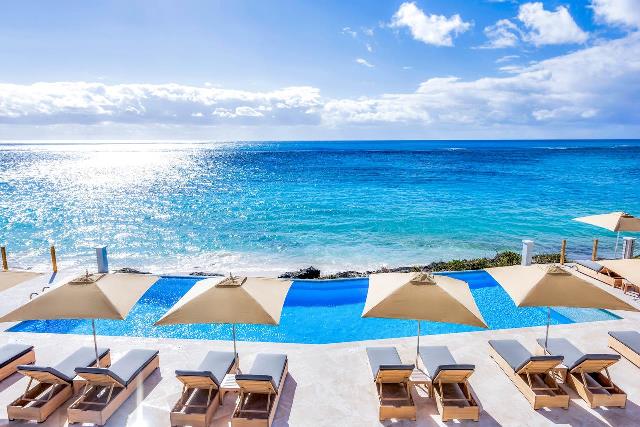 This summer Thomas Cook introduced a service allowing holidaymakers to pre-reserve sunbeds for their entire holiday at some of its hotels – for €25 per sun lounger (almost £23). It aims to stop the stress of 'towel wars' with some tourists feeling they have to dash out at dawn to bag a bed with their sun towel.
However, a poll by WTM London showed the idea has been dismissed by the vast majority of holidaymakers who are fed up with having to cough up for extras. Only 5% of those surveyed said they 'definitely would' pay to reserve a sunbed, and a further 5% said they 'probably would'.
Called 'Choose Your Favourite Sunbed', the scheme is just the latest in a long line of add-on costs facing holidaymakers and could see the average family of four forking out more than £90 on top of the cost of their holiday.
Airlines, operators and hotels now routinely charge for many perks that previously were free or part of the holiday package, such as selecting a seat on the plane, having baggage in the hold, taking luggage in the cabin and watching inflight entertainment.
Now the drive to increase profitability has seen holidaymakers having to pay extra for even more standard services such as wi-fi in hotels and safes in hotel rooms. In the WTM London poll, half of the UK holidaymakers surveyed said this extra charging is a 'very bad idea'.
WTM London's Paul Nelson said: "The Thomas Cook scheme was a trial at 50 hotels so it remains to be seen if the concept is a success. Reports suggested half the pre-bookable sunbeds were booked, with poolside loungers being snapped up first. However, other media reports said the plan was just a publicity stunt – but if it generates money and PR, it looks as if the idea will bed in."