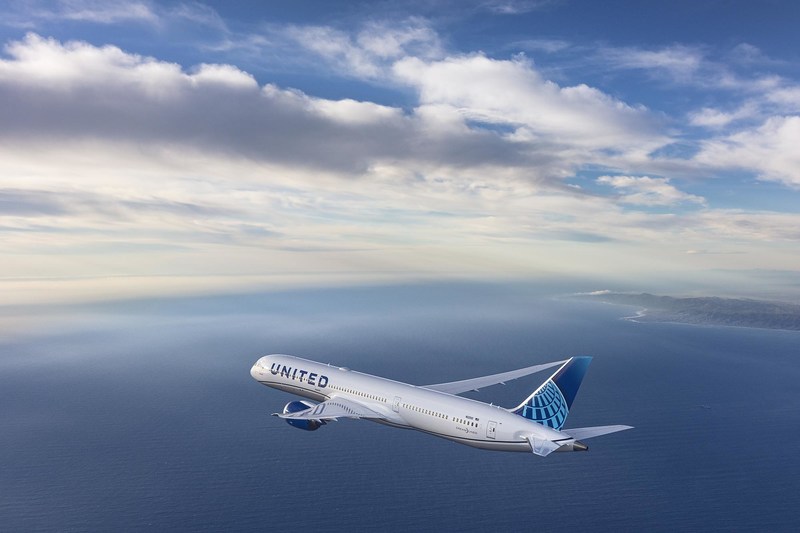 United Airlines announces new partnership with Virgin Australia
United Airlines today submitted a formal application to the U.S. Department of Transportation (DOT) for authority to increase service between New York/Newark Liberty and Shanghai Pudong beginning in June 2020. If approved, United's second daily flight will create new opportunities for customers to conveniently connect to Shanghai from more than 90 U.S. and Canadian destinations served by United from New York/Newark.
This proposed additional flight provides enhanced time of day coverage for customers traveling between New York/Newark and Shanghai, with United offering both a morning and afternoon departure from both New York/Newark and Shanghai. An expanded schedule will further enhance United's service as the only U.S. carrier serving mainland China and Hong Kong from the New York City area and in the Northeastern United States. From its East Coast hub at Newark Liberty International Airport, located just 14 miles from Manhattan, United plays a critical role in driving global economic development by providing connectivity between the region and key domestic and international business centers.