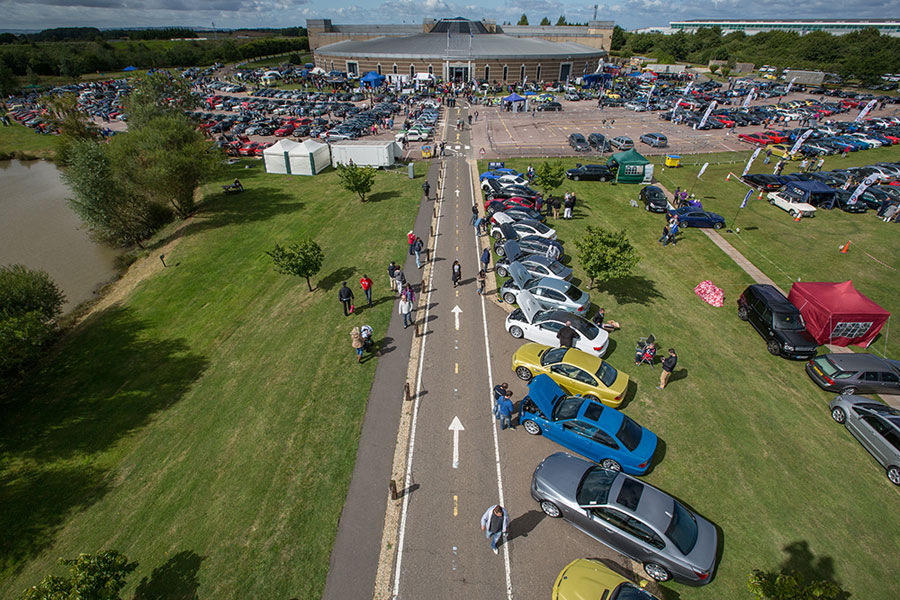 Reputation Institute (RI), the world's leading provider of reputation intelligence, has announced the 2018 Millennial RepTrak® rankings. Google attained the top position with the best reputation overall and is the only company with an excellent score. Rolex closely followed with its strong emotional bond among Millennials and benefited from strong celebrity association. Disney ranked third based on strong perceptions as a highly "caring" company among Millennials.
The largest corporate reputation study of its kind, the Millennial RepTrak research is based on a global survey that captured more 230,000 individual ratings from among the informed General Public worldwide and is based on an assessment of 145 nominated companies. The survey quantifies the emotional bond Millennial stakeholders have with leading companies, and how these connections drive supportive behaviors such as intent to purchase, trust, work for or invest in the company.
The top 10 companies among Millennials worldwide in 2018 are:
1. Google
2. Rolex
3. The Walt Disney Company
4. Nintendo
5. LEGO
6. Sony
7. BMW Group
8. Canon
9. Adidas
10. Microsoft
The study results come at a critical time as Millennials drive an increasingly important share of the global economy, comprising an audience of 1.9 billion individuals, and representing approximately 35% of the global workforce.
Key insights from the 2018 study reveal how the cohort is uniquely segmented based on significant differences between younger and older Millennials, gender variations, psychographic differences, and distinctions between countries.
Actively engaging with the Millennial segment is key to building a better reputation and creating an emotional buffer against reputational risks in times of crisis.
Driven by the tangible and intangible, the most important dimensions of reputation among Millennials include perceptions of quality Products and Services – and critically Citizenship and Governance, as key aspects of corporate responsibility. Understanding their values and how Millennials self-identify, allows for more relevant and resonant reputation-management strategies that are better tailored to their unique needs and mindset.
While the top companies are gaining the benefits of strong stakeholder support, other companies are struggling to successfully engage the Millennial cohort.
The study results also indicate an important role for leadership in communicating corporate responsibility.
For more information, view the 2018 Global Millennial RepTrak webinar and download the report and full rankings: https://ri.reputationinstitute.com/2018-millennials-reptrak.
Learn More and Know Your Reputation Score
Annually, RI measures the reputation of thousands of companies using the RepTrak framework, including measures of the most highly regarded multinational companies in 15 countries including Australia, Brazil, Canada, China, France, Germany, India, Italy, Japan, Mexico, Russia, South Korea, Spain, the United Kingdom and the United States.
To get your company's 2018 score and learn how you can improve your ranking and grow your stakeholder support, just ask us at: https://www.reputationinstitute.com/about/Contact-Us.