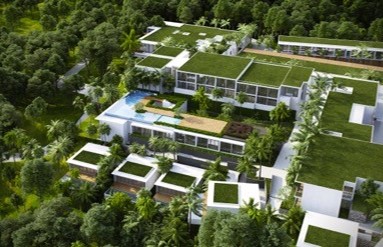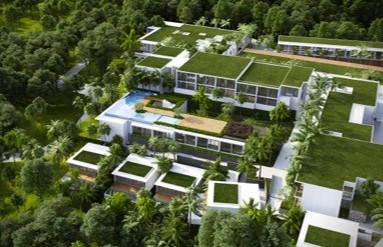 Meliá Hotels International signed three new hotels: Meliá Hoi An and Meliá Phu Quoc in Vietnam, and Meliá Phuket Karon in Thailand. These new properties take Meliá Hotels International's portfolio in Asia Pacific to 51 hotels, all scheduled to be fully operational by 2022. The company has seen spectacular growth over the last 6 years, growing from 6 operating hotels to 51 hotels in operation and pipeline.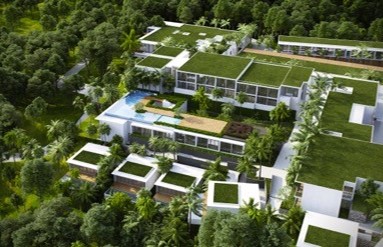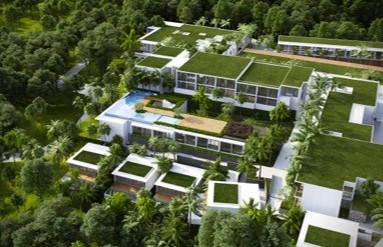 Meliá Hoi An
Situated in the middle of Hoi An Ancient Town – part of UNESCO World Heritage Site since 1999 in Quang Nam Province, Vietnam – Meliá Hoi An is just a 30-minute driving from Danang International Airport, making it a perfect gateway to explore the traditional and modern culture of Vietnam. The property will bring to life the new Meliá branding with 150 rooms offering with 5 different room types, all of which is designed in contemporary decór with a touch of local elements, catering to all travellers' needs and desires. Meliá Hoi An will also provide a swimming pool, fitness centre and YHI spa to offer guests a 360-degree wellbeing service. Other facilities include multiple dining options and Power Meeting rooms.
Meliá Phu Quoc
Within just a 10-minute drive from the Phu Quoc International Airport, right next to the Sol Beach House Phu Quoc, the exclusive resort Meliá Phu Quoc lies along the beach line of Phu Quoc Island in Vietnam, embracing the natural beauty and the emerging economy of the "Pearl Island". Guided by the new Meliá brand images, the property will boast 380 rooms with well-appointed amenities and features a spacious public space with tropical lush gardens, a welcoming entry atrium with spectacular expansive beach views and the elevated lounge areas with mountain and ocean views. In adhering to the 360-degree wellbeing concept, guests will be spoiled by Meliá's exquisite service and Meliá Phu Quoc will include profound options of swimming pools and Meliá's signature YHI Spa. Other facilities beach club, as well as meeting and banquet facilities.
Meliá Phuket Karon
Scheduled to open in 2021, Meliá Phuket Karon is the ideal representation of Meliá's new branding. Located in Karon, Muang, Phuket, the hotel is surrounded by 64,000 square-metres of untouched forest, more than half of which has been set aside for an Adventure Eco Park created to simultaneously promote and preserve the natural beauty and ecology of Karon. Immersed in the unparalleled landscape mixed with ocean and tropical forest, the property will provide a total of 224 accommodations with sophisticated contemporary design and indigenous atmosphere. Two restaurants, a beach club, two swimming pools, pool bar, YHI spa, state-of-the-art fitness centre and the exclusive The Level service will also be included.