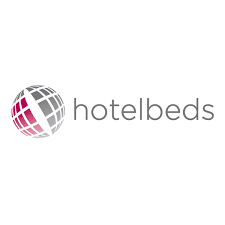 Hotelbeds, the world's leading bedbank, has announced today a consolidated and refreshed identity, under the Hotelbeds brand following the acquisitions last year of Tourico Holidays and GTA.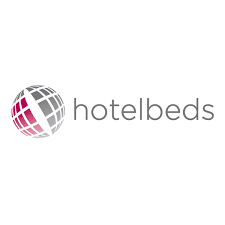 Both 'Hotelbeds Group' and its commercial Bedbank brand, 'Hotelbeds' will both now be branded simply as 'Hotelbeds' in a move that further reinforces its core focus and position as the world's leading bedbank, following the sale earlier this year of its Destination Management division.
The company also announced a refreshed brand identity for Hotelbeds that will be gradually introduced across all of its combined operations over the coming weeks and months, phasing out the GTA and Tourico Holidays brands.
Additionally, the company has decided to rename its ancillary product line, which Hotelbeds commercialises via its distribution channels, as 'Beyond the Bed'. This includes the sourcing and distribution of transfers, activities, tickets, theme parks, car hire, travel insurance and specialist tours.
The launch of a bold, refreshed identity for Hotelbeds under which we are combining the operations of Hotelbeds, GTA and Tourico Holidays, forms part of our clear strategy and roadmap to combine these top three leading players into one company and redefine the travel distribution landscape for the benefit of our partners.