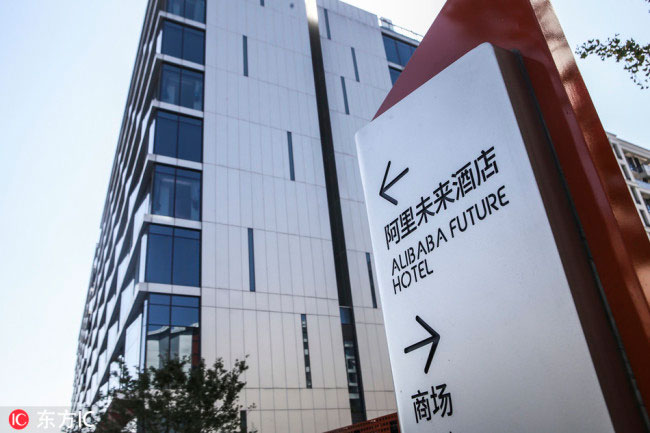 Alibaba Group opened its first 'Future Hotel' in Hangzhou city of Zhejiang province. According to Chinese media websites, the hotel is equipped with the latest technology. Alibaba A.I. Labs' service robots are working at the hotel. The robots were recently launched for the hospitality sector in October 2018.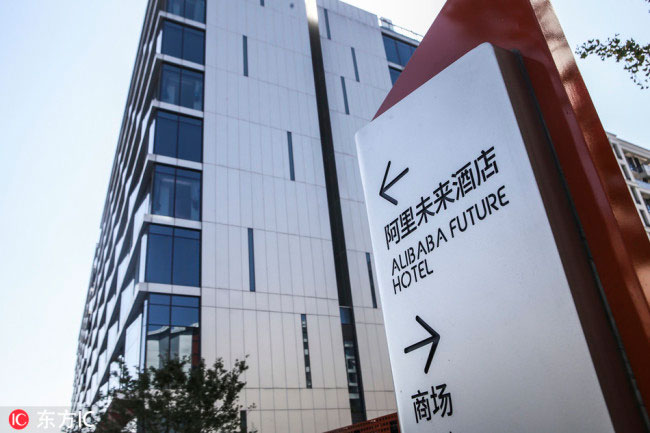 From delivering meals to taking laundry to guests, the robot will do it all. Guests talk to the robot via voice command, touch and hand gesture, and its responses are driven by AliGenie, the software that powers Alibaba A.I. Labs' smart speaker, Tmall Genie.
Guests are able check into the hotel without talking to another human being. They can walk straight to their room and gain entry using a facial recognition scan system.
Lijuan Chen, General Manager of Alibaba A.I. Labs said, "The robot will be the ultimate assistant for hotel guests who want everything quickly and conveniently at their fingertips."
Source: FTNNews