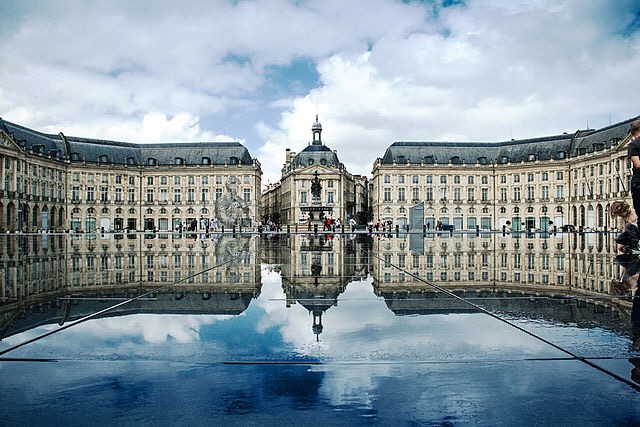 Further strengthening its summer holiday offering for leisure customers, Finnair will open three new routes to Bologna, Bordeaux and Porto for the peak summer season in 2019.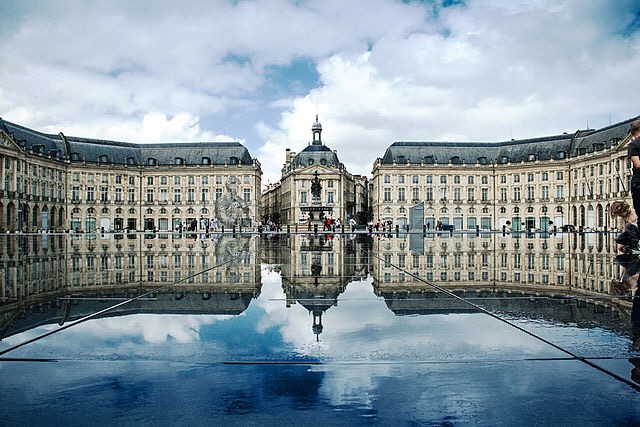 During summer season 2019, Finnair will fly:
Up to three weekly flights to Bologna, Italy, between April 10 and October 18.
Up to two weekly flights to Bordeaux, France, between May 11 and September 14.
Two weekly flights to Porto, Portugal, between June 21 and August 12.
All three new routes will be operated with an A319 aircraft.
Finnair will also add capacity to some of its popular leisure destinations. During the peak summer season, an additional weekly frequency will be added to Alanya-Gazipasa, Palma de Mallorca, Split and Tel Aviv. In addition, Finnair will also fly an additional triangle flight on Wednesdays between Helsinki, Ivalo and Kittilä from April 24 to October 23.
Previously Finnair has announced that they are adding capacity on Asian routes for the upcoming summer season. As of 31 March 2019, Finnair will fly 41 weekly flights to Japan and 42 flights to China.