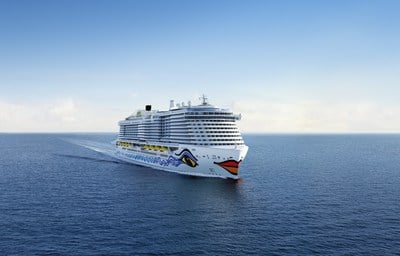 CRUISEHOST is the first technology provider to realize a direct connection to the booking system of AIDA Cruises – full implementation by the end of this year.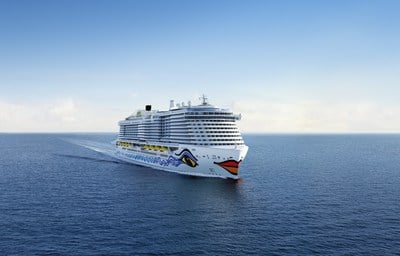 CRUISEHOST Solutions, operator of the booking systems CRUISEA and CRUISEC for cruises, has agreed a cooperation with the cruise company AIDA Cruises. Accordingly, CRUISEHOST may connect its systems with the booking system of AIDA Cruises via the cruise line's XML interface. Travel agencies working with CRUISEA or CRUISEC thereby obtain seamless access to the entire range of AIDA's cruise offers including all cabin categories, additional offers and various further information. The technical implementation is expected to be completed by the end of this year.
The newly formed agreement applies to all countries where CRUISEHOST is active. To make use of this new feature, travel agencies only require an additional agreement with AIDA Cruises (authorization is granted by the cruise line).
"We are happy about this agreement because our over 9,000 agencies in more than 20 countries now have the possibility to optimally access the offers of AIDA Cruises and present them to their customers via our systems," Akhil Kapur, founder and managing director of CRUISEHOST Solutions, explains. "The international cruise boom will last. Thanks to the direct linkage to AIDA's booking system our solutions become more attractive for individual travel agencies as well as for sales chains and cooperations."
"We are pleased that with CRUISEHOST Solutions an internationally oriented CRUISE gds and portal is connected to our XML interface, in this way enabling the supply of additional sales partners with high data quality and actuality," Uwe Mohr, Vice President Sales at AIDA Cruises, states.