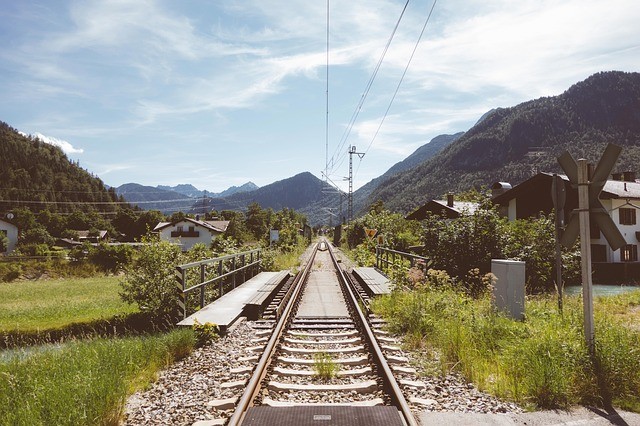 According to the latest figures, the infrastructure of Russian Railways transported 101.5 million passengers in October 2018, 3.2% more than in the same month last year. Suburban passenger numbers rose to 93.1 million, an increase of 2.9%, while long-distance passengers amounted to 8.4 million, up 7.6%.
Passenger turnover in October 2018 amounted to 9.6 billion passenger-kilometres, 3.6% more than in October 2017. Suburban passenger numbers were up to 2.9 billion pass-km, a rise of 4.7%, while long-distance passengers rose to 6.7 billion pass-km, an increase of 3.2%.
A total of 961.9 million passengers travelled in January-October 2018, up by 3.1% compared to January-October 2017. Long-distance passengers rose 8.3% to 94 million, while suburban passengers were up 2.5% to 867.9 million.
Passenger traffic on the Russian Railways network has increased by 5.2% since the beginning of 2018 compared to the same period last year and amounted to 111 billion passenger-kilometres. Suburban passenger turnover was up to 27.6 billion passenger-kilometres, an increase of 2,9%, while long-distance passenger turnover rose by 6% to 83.4 billion pass-km.
Over 105.2 million passengers were transported along the Moscow Central Ring (MTC) during January-October 2018, an increase of 18.1%. In October 2018, passengers made 12.6 million trips, an increase of 16.1%.