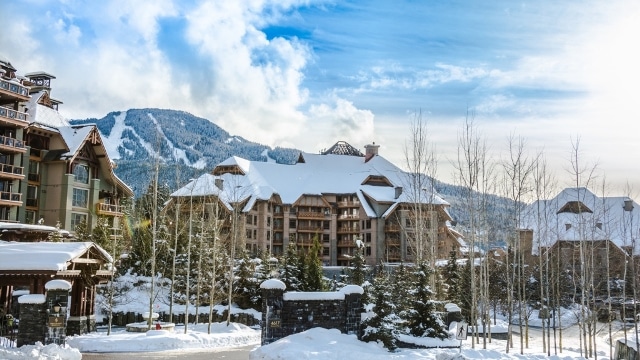 To remain the luxury hospitality leader in Vail, Colorado, Four Seasons Resort and Residences Vail will undergo a staged renovation beginning April 2019 while staying open to the public. Once complete, there will be nothing like it in Vail. The premier ski resort will take full advantage of its unrivalled setting as the "Front Door to Vail" and will continue to be the place for both locals and visitors alike, who want the sophistication of Four Seasons, while enjoying the legendary setting in Vail Village.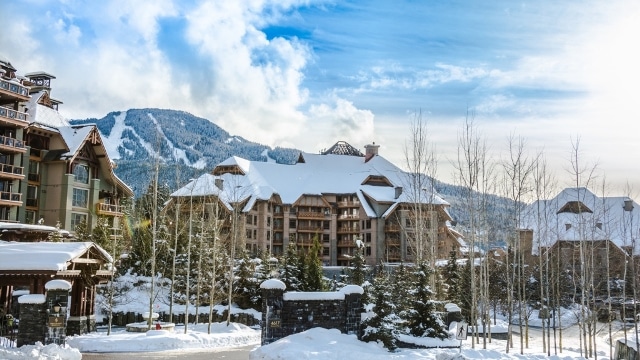 In partnership with the Resort's owners EX Vail, experienced Four Seasons Resort Vail General Manager Meredith Macfarlane will spearhead this exciting project. "This comprehensive Resort transformation will be a design evolution which, I have no doubt, will further enhance what guests experience at the Resort today," says Macfarlane.
The dates for construction will begin mid-April 2019, running through 2020 and will include:
Refresh and remodel of hotel guest rooms, suites and corridors
Conversion and remodel of twelve private residences
Transform Flame Restaurant into a new conceptualised restaurant, exploring unique flavours and cuisines, as well as a redesigned space
Refreshed meeting space
Redesigned lobby
New luxury retail experience
Design Details
The building's design elements will transform the Vail property with a stylish makeover that will complement the cool-chic character first introduced with The Remedy Bar. The tailored mountain modern design will incorporate clean, contemporary lines, paired with organic textures and colours, complementary of Vail's breathtaking mountain landscape. Local stone and wood will add nice touches to all the fireplaces, nature-inspired carpet, leathers and textured fabrics; all combined to create a sophisticated resort feel.