On Sunday 28 October, British Airways launched a flight from London Heathrow (LHR) to Sheremetyevo International Airport (SVO).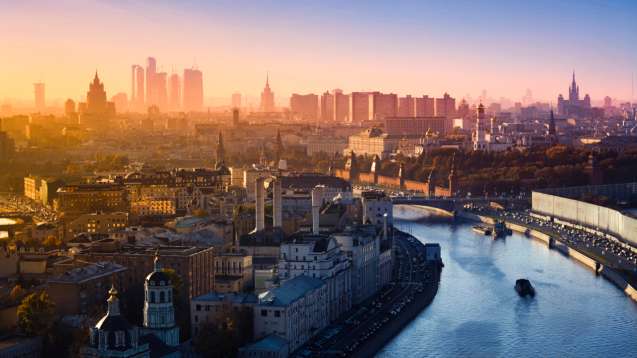 Sheremetyevo International Airport is located 29 km northwest of central Moscow. British Airways' timetable gives fliers the option of taking an early morning, mid-morning or overnight flight from Terminal 5 to the Russian capital. The new Sheremetyevo flight will be operated by an Airbus 321. Starting on October 28th October, the flight will depart from London (LHR) at 10:15, arriving at Sheremetyevo at 17:15 in Terminal E. It will depart again at 18:35, arriving in London at 19:55.
British Airways has major plans. The company is already investing £4.5 billion to improve service and flight quality for customers. This includes the installation of the latest generation in-flight Wi-Fi as well as power in every seat, fitting 128 long-haul aircraft with new interiors and taking delivery of 72 new aircraft. The airline is also investing £600 million specifically in Club World (long-haul business class), including outstanding catering at an altitude of 11,500 meters, and providing the best conditions for sleeping onboard the airline's planes.
Tickets to Moscow are available to buy on ba.com and start from £269 in World Traveller (economy cabin), £338 in World Traveller Plus (premium economy) and £1,000 in Club World (business class). Customers can also save by using Avios points in part payment.