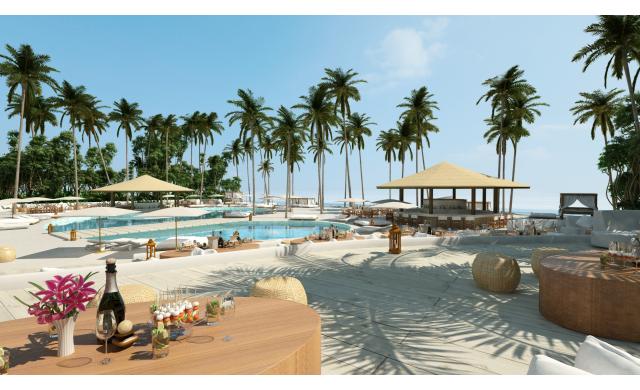 S7 Airlines from December 30, 2018, opens direct regular flights from Irkutsk to Phuket. Tickets for the new flight are already on sale.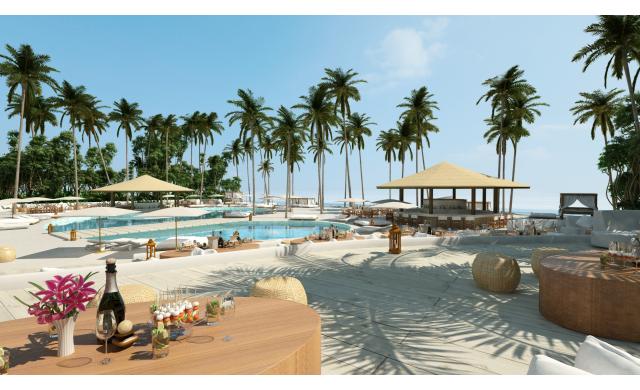 Flights from the Airport Irkutsk will be operated on Sundays. The flight departs from Irkutsk at 6:50 pm and lands at the airport of the island of Phuket at 1:00 am local time. The return flight departs on Mondays at 2:10 am and arrives at the Airport Irkutsk at 10:20 am.
Thailand is customarily one of the most sought-after travel destinations during cold seasons. Phuket, a mountainous island in the Andaman Sea, can be an ideal place for a winter vacation. There are lively parties for young people and remote picturesque beaches for couples or families.
Flights to Phuket will be operated on modern airliners Airbus A320neo. During the flight, passengers will appreciate the comfort of the cabin with more spacious luggage racks, plenty of legroom and eye-pleasing LED lighting. The cabin seats are equipped with USB plug sockets, as well as special mini stands for mobile devices. The travel time is just over seven hours.
S7 Airlines also operates direct regular flights from Novosibirsk, Vladivostok, Irkutsk, and Krasnoyarsk to Bangkok.
The members of our S7 Priority loyalty program will receive at least 1,540 bonus miles for flights to Phuket. Accumulated S7 Priority miles can be spent for award tickets, as well as additional services purchased on the s7.ru website and at departure airports.