Yesterday, a group of Nordic-based CEOs has announced a joint initiative to speed up the realisation of the UN Sustainable Development Goals (SDGs). Representatives from the group presented their shared ambitions to Norwegian Prime Minister Erna Solberg during the 70th Nordic Council session in Oslo.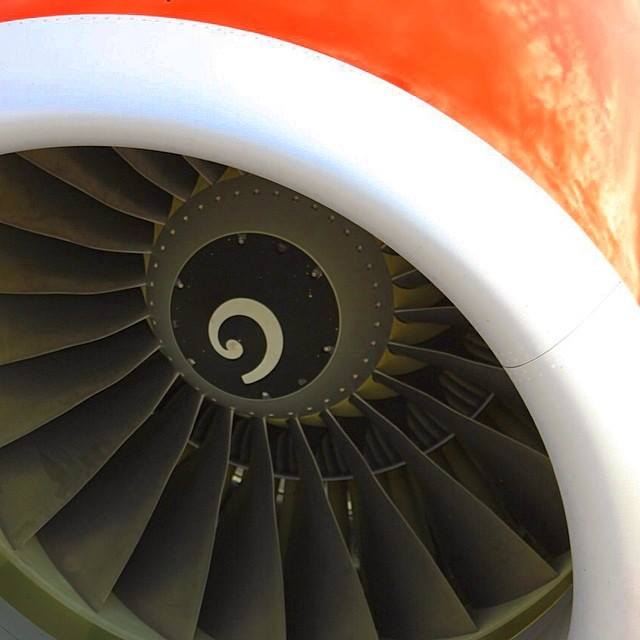 The group consists of the CEOs of Equinor, Hydro, the GSMA, Ìslandsbanki, Nokia, SAS, Swedbank, Telenor Group, Telia Company, Vestas and Yara International. The CEOs have joined forces to highlight the need for new business models that will drive the transition to a 21st-century economy aligned with the ethical, social and environmental priorities of our time. The initiative also creates a platform for the Nordic Prime Ministers to engage directly with the CEOs on how to move from sustainability as a compliance exercise to purpose-driven companies. A key objective is to explore ways to deliver more impact through collaboration and responsible business practices.
"SAS takes ambitious steps to reduce the negative impact from aviation through innovation, smart solutions and major investments in the latest technology, without compromising the important role of the aircraft in our society – enabling people to meet and contribute to value creation and growth", says Rickard Gustafson, President and CEO in SAS.
The CEOs have committed to aligning their business strategies with the UN SDGs and to explore opportunities for collaboration. The arena will facilitate experience exchange, shared learning and explore how the companies can best measure effects and maximize the impact of their efforts.
"With reference to UN Sustainable Goals no. 9, 12 and 13, SAS will reduce CO2 emissions by 25 % by 2030, and use advanced biofuels equivalent to all SAS domestic air traffic", says Rickard Gustafson.
In the early stages of forming the initiative, the CEOs sent a joint letter to the Nordic Prime Ministers in June 2018 announcing their ambitions. This resulted in today's meeting with Norwegian Prime Minister Erna Solberg, who is also a co-chair of the UN's Global SDG Advocate group, during Nordic Council's 70th joint session. In the meeting, the CEOs presented the shared ambitions on behalf of the initiative and an updated joint letter. The group also discussed the importance of global trade and public-private partnerships as vital preconditions for realizing the UN SDGs.