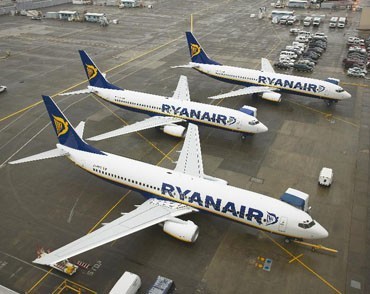 Ryanair today (30 Oct) celebrated its first-ever Bosnia and Herzegovina flights (its 37th country) with the start of its new two times weekly Banja Luka service to/from Stockholm Skavsta, the first of its 3 new Banja Luka winter 2018 routes commencing this week.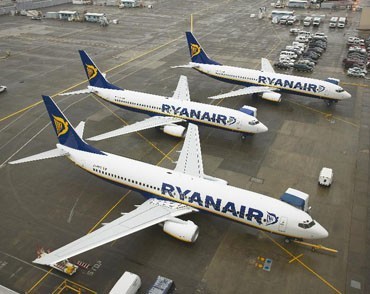 Ivana Hanjs, Ryanair's Sales & Marketing Executive Europe, said:
"We're pleased to officially launch our first Bosnia and Herzegovina flights with 3 new Banja Luka winter 2018 routes to Brussels Charleroi, Memmingen and Stockholm Skavsta. Customers and visitors in Republika Srpska and Bosnia and Herzegovina can look forward to the lowest fares in Europe when they make advance bookings for their holidays.
To celebrate, we are releasing seats for sale from Banja Luka from just €9.99 for travel from November 2018 until the end of January 2019, which are available for booking until midnight (24:00) Thursday, 1 November.