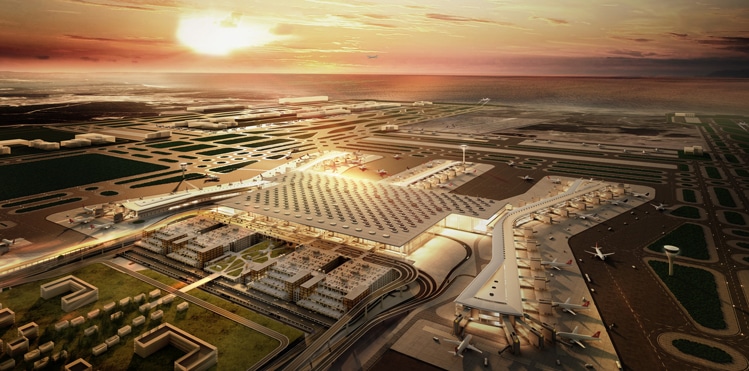 Istanbul's new airport was officially inaugurated Monday, on the 95th anniversary of the Republic of Turkey. The airport will only regularly operate three domestic and two international routes until the end of the year.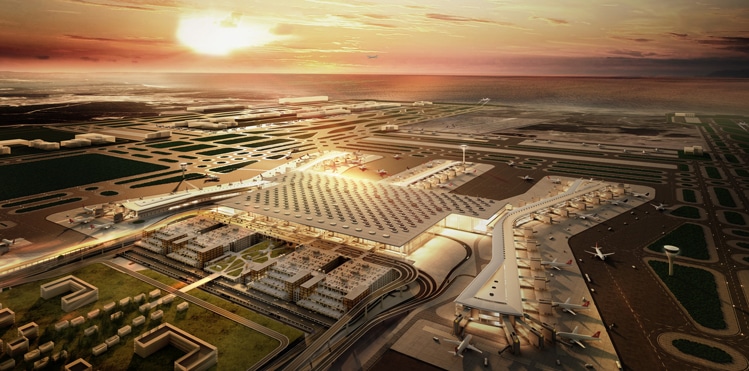 Once completed, the airport is expected to host 90 million passengers per year in its first phase and handle up to 200 million travelers on six runways by 2029. Istanbul Airport will have the world's largest 53,000 square-meter duty-free, a 42-kilometer baggage handling system and 225,000 employees.
Once completed, Istanbul Airport will be connected to the rest of the city via metro, road, and high-speed train. Istanbul New Airport will become the city's aviation center by the end of December 2018 but now it is reachable only by bus or taxi.